Collective Sale or Enbloc Sale in Singapore might be coming sooner
Collective Sale or Enbloc Sale is one of the most important sources of land supplies for developers in Singapore. There are 2 main modes.
Private land sale

Direct purchase from land single owner & related owners

Tender offer purchase from single owner & related owners

Collective sale or Enbloc Sale
Collective sale referring to intentions of residents to sell entire estate to developer as land sale. It is governed by enbloc sale rules & regulation.
According news reporter: Collective Sale or Enbloc will be more active when 2 conditions are met. These are positive market and the developer land bank runs low. My opinion there is still another reason that is not enough Government Land Sale. Why so?
What's tricker the Activities
To my past 20 years experiences as design & development team developer and also as sales persons in Singapore, I found this.
Usually developer preferred to purchase from mode of Government Land Sale. The reason behind is because it is easier to conclude deal as long as developer complied to the bidding criteria & tender with reasonable high bid. Rather than negotiating with multiple sellers who have many different expectations. Many time these expectations, reserve price & conditions of sales caused failures in the closing Enbloc Sale deals.
Beside shortage of Government Land Sale in the news article is these. collective sale & enbloc are good location, freehold tenure. As everyone aware that Government Land mostly are 99 years Leasehold, not freehold tenure.
The last and successful collective sale or enbloc sale cycle was during 2017-2018. We have seen the strong demand & supply in land sale. Sellers of more than 70 estates made a successful deals of some $19 billion in sales.
Reasonable Causes for Enbloc
The reason why, many professional realtors think that "Collective Sale or Enbloc sale in Singapore might be coming sooner" is this.
This year 2020 during the pandemic, new home sale still going well. Circuit Breaker or Government Lockdown could not stop the sale of new launch projects. The number of unit sold is less or more equivalent to the previous year. If new homes sales going by this speed, the developers' on-hand developments will be sold out within 1 year. As we know, developers also taken 6 months to 1 year to plan and do submission to authorities.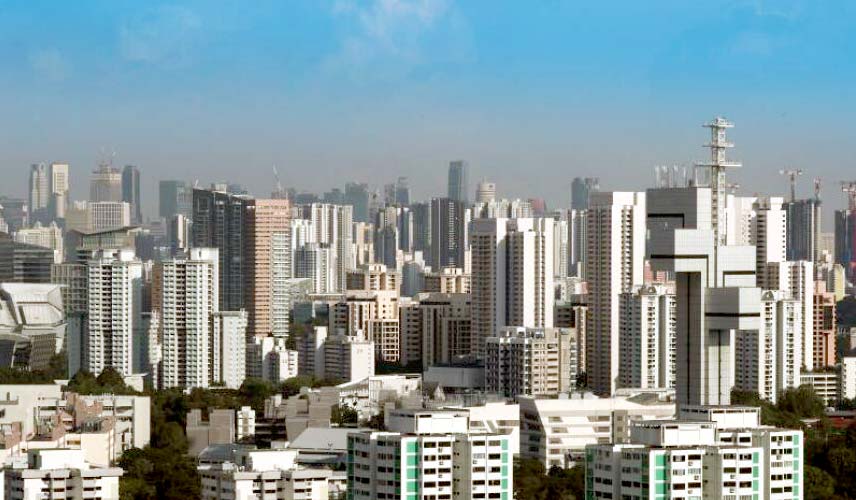 New Collective Sale or Enbloc Sale Cycle in 2021
Therefor, we believe that next year developers who were doing well will start to replenish their land banks.
This round of collective sale or enbloc sale is going to be slightly different. Property developers are very cautious about economy outlook & recovery after pandemic. Property in high-end and mid-end markets face challenges in setting up the reserved prices. Anything above S$2,500 per sq ft might find difficulty to convince developer. Unless, their location & surrounding are good. Specially, those estate that near MRT or property market attractions. Some of these might situated in mixed-use area in the 2019 Master Plan. Most important that is, they must have very reasonable reserved prices.
This article is responding to & analyse the News Article:
"Getting ready for a light en bloc sale season in Singapore"

Source: The Straits Times
By Karamjit Singh
02 Dec 2020