What should you know about Irwell Hill Residences ? The Wow Iconic Condo
Irwell Hill Residences has a site location at the corner of Irewell Bank road & Rivervalley Road.This site is fully visible when travel along  River Valley Road or viewing from Great World Shopping Mall. Obviously it give a full exposure for the project itself. In term of impact, it will totally change the streetscape of this area as a whole. This site filled with vegetable & matured tree. It was also known as green & serene street corner, that used to have a temporary snowsuit for high-end property launches from time to time. All agreed that the coming development is going to be an iconic landmark of this are.
Strategically lead by CDL group, one of the singapore most reputable developer who has long records of developing a green architectures. Together with an experienced Architects & Landscape Architects as following.
Developer: City D4evelopment Group.(CDL)
Concept Architect: MVRDV B.V
Project Architect:

ADDP Architects LLP

Landscape Consultant: Ecoplan Asia Pte Ltd.
The past experiences & portfolios of each party are obviously shown that each has it's strong standing & capable on what they can do for the success of this iconic development, which we will elaborate further.
Developer of Irwell Hill Residences
City Developments Limited (CDL) is a leading global real estate company with a network spanning 106 locations in 29 countries and regions. Listed on the Singapore Exchange, the Group is one of the largest companies by market capitalisation. Its income-stable and geographically-diverse portfolio comprises residences, offices, hotels, serviced apartments, shopping malls and integrated developments.
The developer of Irwell Hill Residences (CDL) has track record of over 55 years in real estate development, investment and management. At least, it has developed over 46,000 homes and owns over 24 million square feet of gross floor area, Including residential, commercial and hospitality assets globally. Its diversified global land bank offers 3.4 million square feet of land area.
The Group's London-listed subsidiary, Millennium & Copthorne Hotels plc (M&C), is one of the world's largest hotel chains, with over 135 hotels worldwide, many in key gateway cities.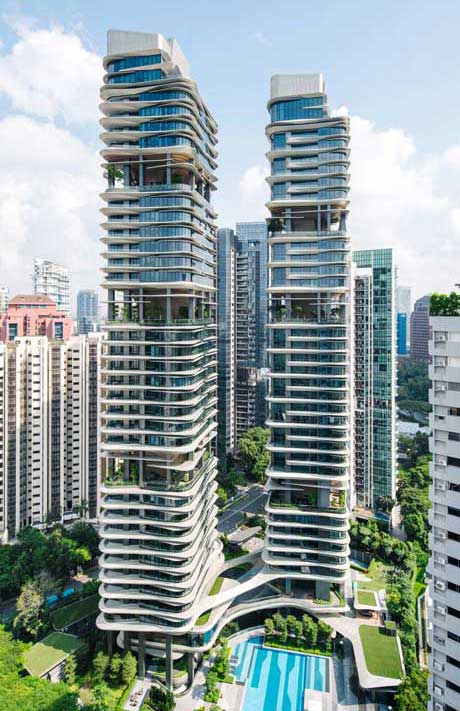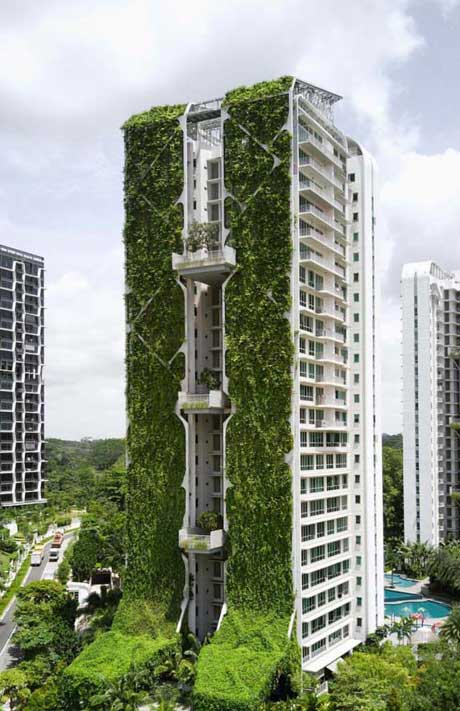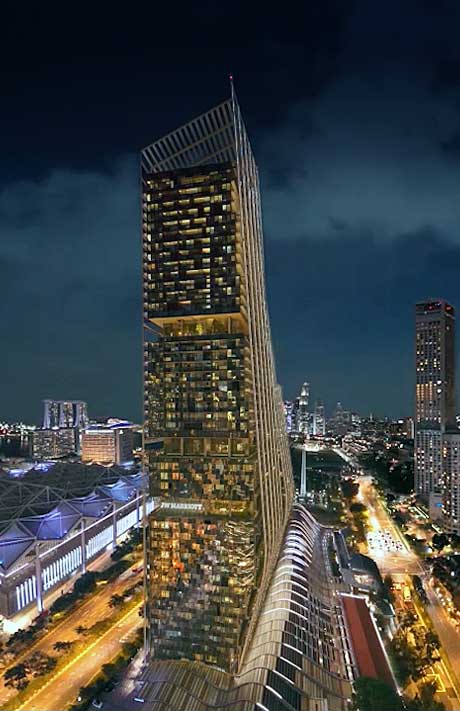 Concept Architect of Irwell Hill Residences - MVRDV B.V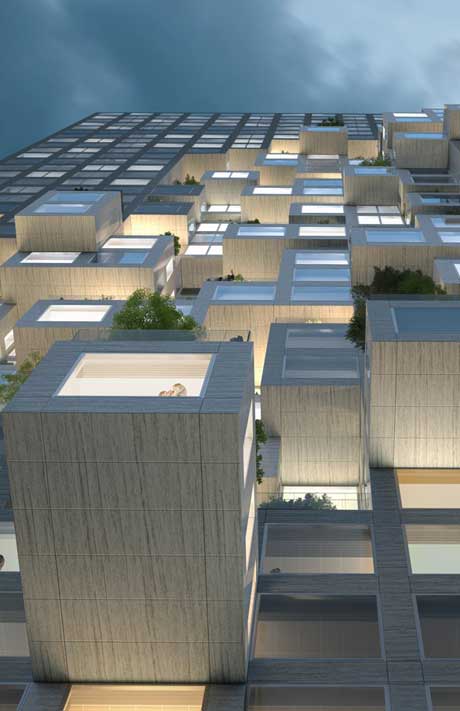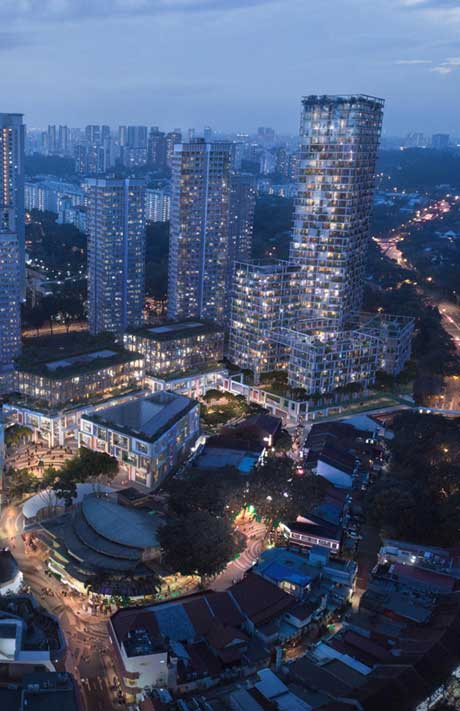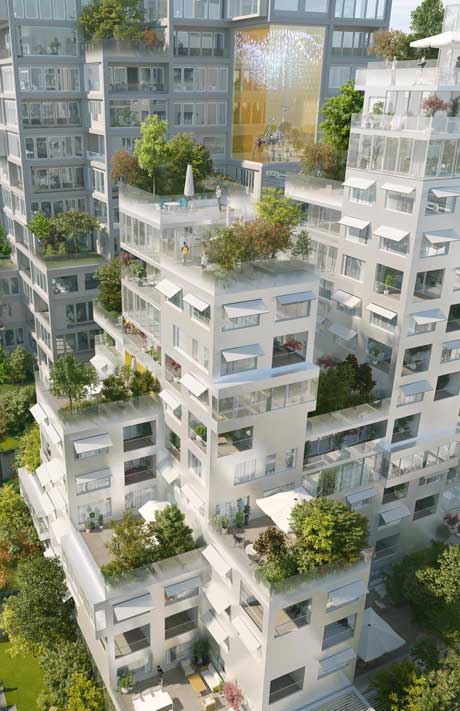 Project Architect of Irwell Hill Residence - ADDP Architect
Founded in 1986, ADDP Architects (renamed to ADDP Architects LLP in 2011) is a multi-faceted architectural practice based in Singapore. We thrive in extensive levels of experience, expertise and resources that encompasses the fields of Master and Urban planning, Architecture and Interior Design. Over the years, ADDP has established a strong base of expertise and competence in providing consultancy services for a wide spectrum of project types in a comprehensive, efficient and effective manner thus gaining acknowledgement and recognition at an international level. One of the prominent design recently is the New Future, high-end condo in prime district 09. ADDP Architect also work as the Project Architect for Irwell Hill Residences.