Luxus Hills Contemporary Collection (D28) 999 Years Leasehold Landed Houses For Sale
Luxus Hills Contemporary Collection, an exclusive collection of 39 bespoke luxury landed homes. Because of its 999-year leasehold tenure, it made a perfect order of Time and Space  for future generations. In this Manner, this landed home with vast living spaces for your family. Ultimately,  you have your own address & your legacy for generations to come. Enjoy your own lifestyles & decisions on your own land. Indeed, this luxury life is yours.
LIFE'S MOST PRECIOUS OBJECTS. NEITHER GOLD NOR SILVER.
At the heart of a Luxus Hills home is a breathtakingly high double volume ceiling, crowned with a skylight. Intentionally, allowing natural sunlight throughout the day, and also enveloping the space with a canopy of stars after dark. As well as for a couple of choice homes, a private swimming pool to work out or relax.
The three floors of large space are made with generous percentages and efficient, practical layouts. There are 4 to 5 en-suite rooms for exclusive personal privacy, with each space large adequately fitting a king-sized bed.
Luxus Hills homes are prized not just for personal spaces but for family bonding. A high ceiling room that created for a welcoming living and also dining-room. An indulgent balcony to host an intimate event. And also an open balcony to welcome an alfresco dinner.
Absolutely, luxury is in the details. With food prepared from good-sized fully fitted wet and dry kitchen areas that are attentively designed, also the simplest of meals for a celebration. As well as with quality home appliances from De Dietrich, quality of life is integral with every home.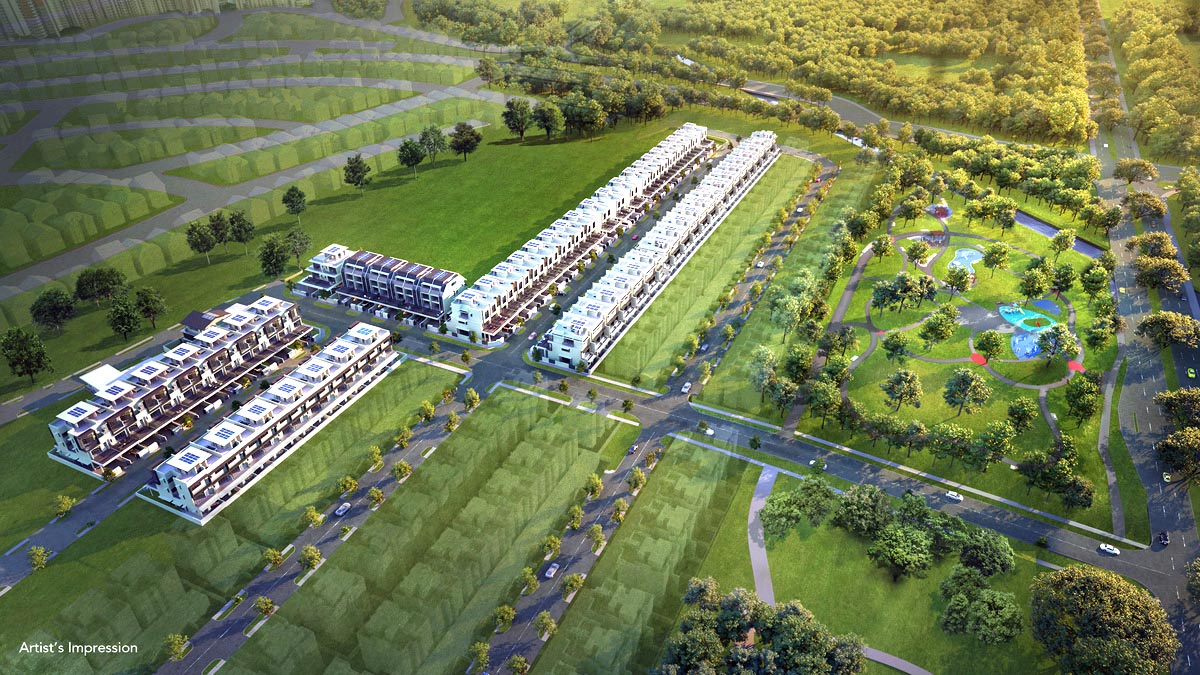 MINUTES TO EVERYWHERE IS A CONVENIENCE.
MODERN CONVENIENCE
Much has changed with the landscape surrounding Luxus Hills. Many modern-day conveniences have since emerged, Greenwich V, Seletar Mall, AMK Hub, Compass One, NEX, and Waterway Point to name a few.
INSTITUTIONS OF LEARNING
With many good schools abound, the region makes for an ideal place for families to take root. The wealth of learning institutions include
Primary – Rosyth School, Nan Chiau Primary, Fernvale Primary;
Secondary – Ximin Secondary, Nan Chiau High School, Bowen Secondary;
Junior College – Anderson Serangoon JC; and
Tertiary – Nanyang Polytechnic.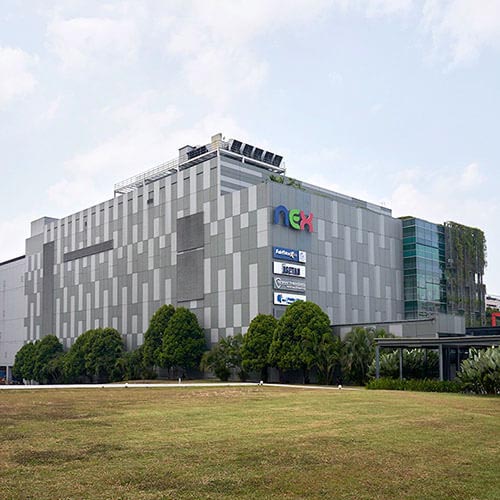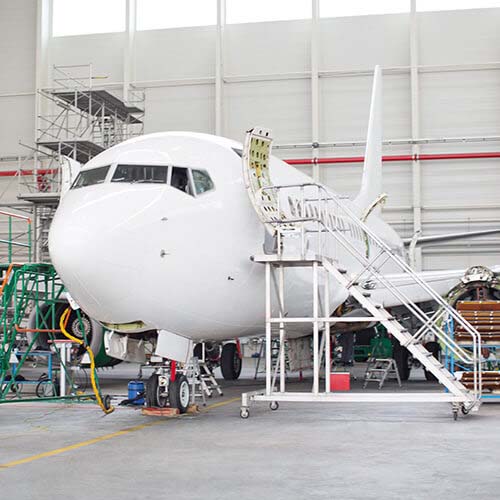 serene green enclave for wellness and healthy living
THE SCENT OF MORNING DEW MISTING A BLANKET OF EMERALD LEAVES
– IS MORE INVITING THAN THE MOST LUXURIOUS SCENTED CANDLE.
Close-by, the rustic backgrounds of Punggol Beach and also Lorong Halus Wetland create photo best sceneries. To absolutely value these eco-friendly spaces is to experience the lively activities they supply. Kayak down the welcoming river, cycle along the picturesque coastline, cast a fishing line and also capture some bonding time with your family members, or discover the water banks including biodiversity.
As the matter of fact that, this area is surrounding by the green plant that covers the estate are sensible low-rise landed residences. As soon as liberating yet reassuringly personal, establishing a landscape that is at. – Luxus Hills Contemporary Collection
After all, the location's credibility as a tranquil & eco-friendly enclave for wellness and also healthy and balanced living is just elevated by a superb variety of eco-friendly locations such as Punggol Waterway Park, Punggol Promenade Nature Walk, and also Coney Island.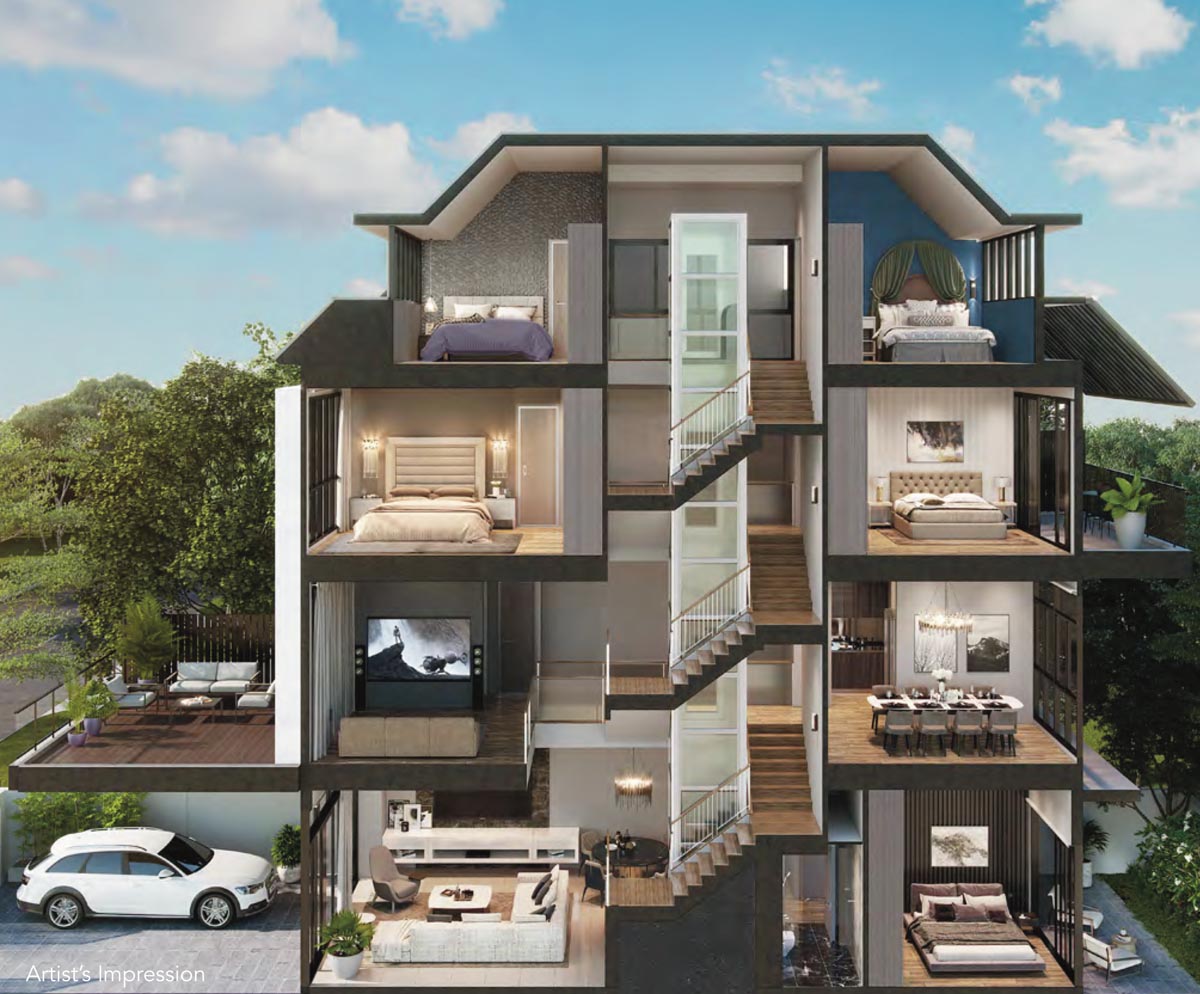 Fact Sheet of Luxus Hills Contemporary Collection
Project Name: Luxus Hills Contemporary Collection
Developer: Singapore United Estates (Private) Ltd
Address: Nim Road/Ang Mo Kio Ave 5
Payment Scheme : Flexible Payment Scheme
No. of Unit: 78
58 units of Terrace 10 units of Corner
Terrace 10 units of
Semi – D
Car Parking Area: Approx 2 cars for all units
Date Of TOP: TOP Obtained in 2018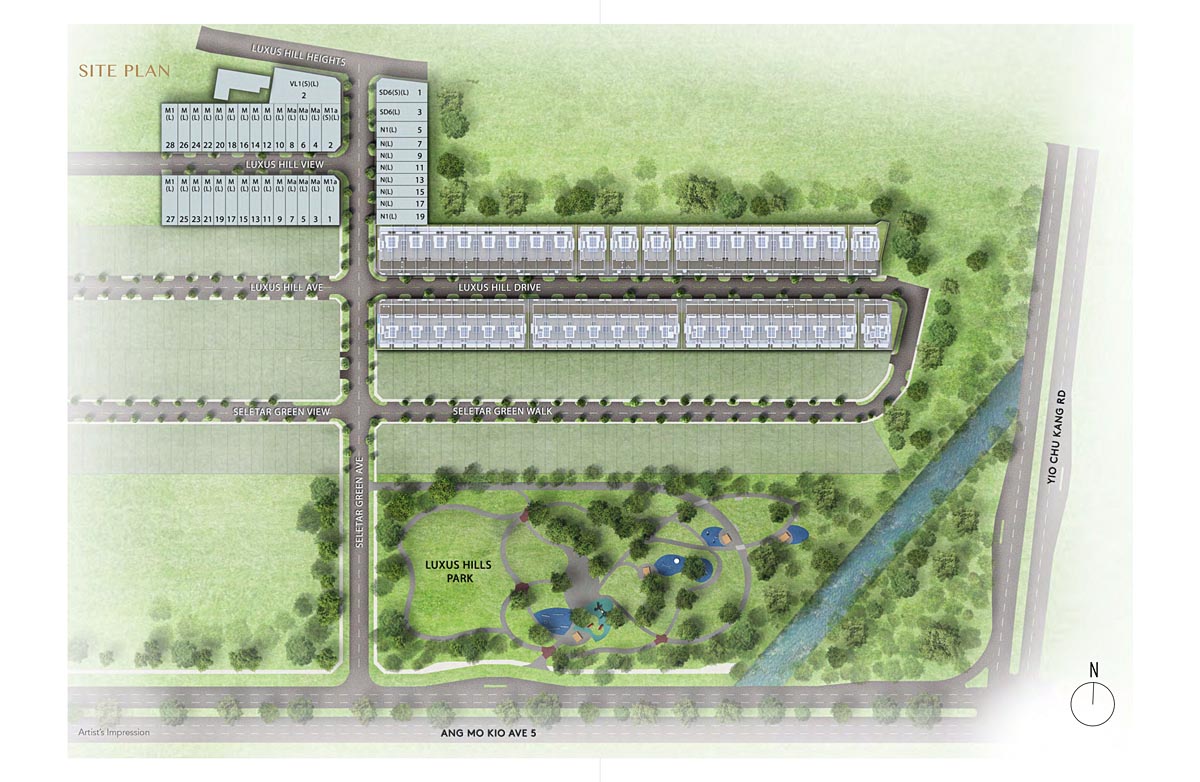 Developer Of Luxus Hills Contemporary Collectio
Singapore United Estates (Private) Ltd
-BUKIT SEMBAWANG ESTATES LIMITED
Bukit Sembawang Group began establishing landed residential or commercial properties given that 1950s as well as was incorporated in Singapore in 1967. It is one of the leader business that got public-listing on SGX Mainboard in 1968. The Group currently concentrates on property development investments as well as various other property-related activities.

Bukit Sembawang Group commonly well-known portfolios of premium private condominiums and apartments consist of finished projects such as Parc Mondrian, Verdure, Paterson Suites, The Vermont on Cairnhill, Skyline Residences, Paterson Collection and also Watercove, which started construction lately. Bukit Sembawang Group also have landed properties Mimosa Terrace, Saraca Gardens as well as Luxus Hills.

For over 50 years, Bukit Sembawang Group has actually developed most of Singapore's well established & renowned residential advancements consisting of landed residences, private condominiums and also apartments.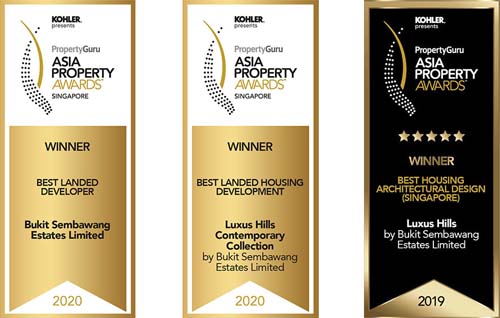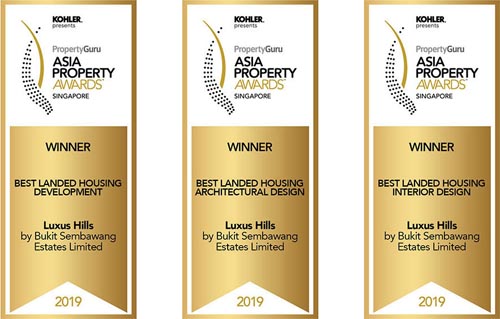 looking for property, please contact me!
Registered License: L3002382K/R027740E