Residential site at Mountbatten Road for sale with S$ 13m guide price
As Mountbatten vicinity is a prime-of-prime location of the East. The vicinity of the rich & successful businessmen in the past. News of Land at Mountbatten Road for sale could spark the landed property market in district 15.
Analyst from Savills agency said that it offer a chance for both developers and end-users to obtain a considerable freehold in such excellent area. The underlying demand for landed houses stays reasonably strong. As numerous high-networth individuals and households are on the prowl for well-located landed homes, offered the favourable longterm outlook for this asset class.
This freehold land has land size of 10,839 square feet and offering at around S$ 1,199 per sq.ft. appointed marketing representative Savills Singapore stated on Tuesday. site at Mountbatten for sale will be sold at vacant possession state. It located within residential zone. The URA Master Plan 2019 says that it is in "Two-storey Semidetached" land use. By Law, developer can choose to build 2 storey Bungalow with attic & basement or semi-d at the same height.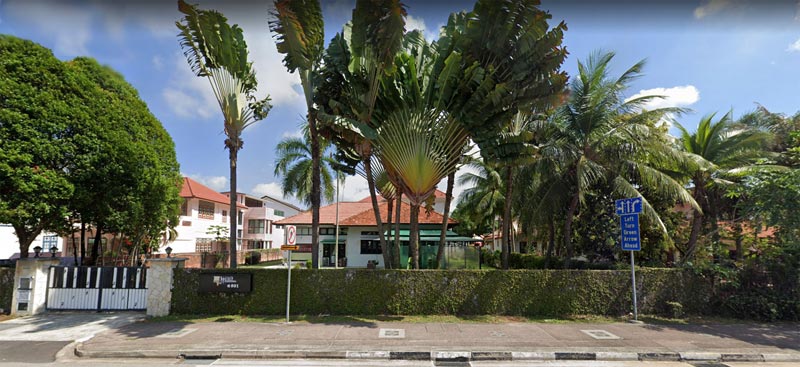 Agent said that the mentioned site at Mountbatten Road for sale, has a prime location of district 15 frontage of about 25m along Mountbatten Road. It's plot depth is approximately 30 metre. The regular shape of this site at Mountbatten Road for sale has a regular shape. It enable developer to optimal style, performance. This site also providing the versatility in types of development. I could be a bungalow, a pair of semidetached houses. Subject to authorities approval.
It has good educational institutions such as Tanjong Katong Primary School, Tanjong Katong Girls' School, Chung Cheng High School and Tanjong Katong Secondary School. Mostly are within one km of the site. The subject land is also near Parkway Parade, i12 Katong and the East Coast Road shophouses. This site is also just 350 away from future Tanjong Katong MRT Station.
About: Residential Site At Mountbatten Road for sale
Source: The Business Times
By Vivienne Tay
9 Dec 2020, Thu