New Home Sales index in November up again with faith of economic outlook
New Home Sales index keep climbing up to 9-months-high level. New homes of 393 units of new projects were sold this month while comparing to last march 53 units.
Some wealthy buyers snapped in luxury and ultra-luxury project in prime area, The mentioned private residential units sold, has price ranging from over S$2000 per sq ft to over S$3,600 per sq ft.
The number of units offering by property developers also up from 432 in October to 1,375 units. All increased in number mostly came from new launches – The Landmark and The Ling @ Beauty World. However, Y-O-Y private home sales in the same month lower from 2019 by 34.2%.
Total unit sold from January to November are 8,791 units, said Urban Development Authority of Singapore (URA)'s Survey. This numbers was excluded Executive Condominiums. It made 8.1% lower that the same period last year.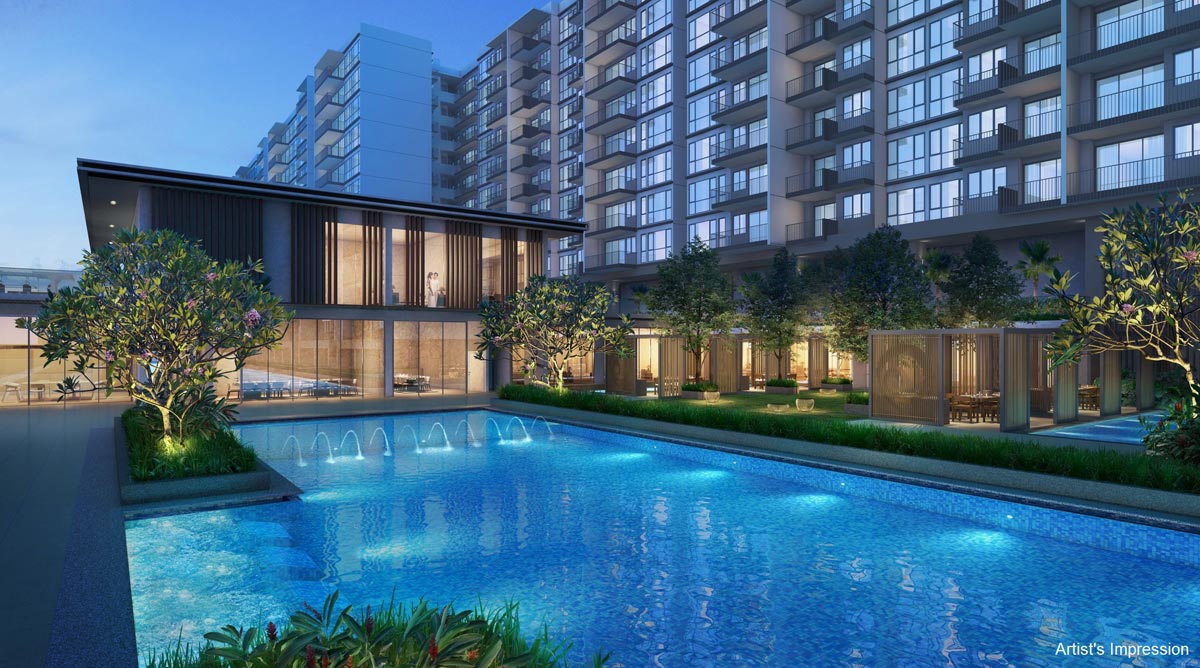 Executive Condominiums (EC) alone sold 815 units in Rest of Central region (RCR) in November & more than 685 units in October. Y-O-Y sales of EC are lower by more-then 19%.
Home Sales figures by Region are as following
Rest of Central Region (RCR) 447 units (city fringe)
Outside Central Region (OCR) 236 units
The Core central Region (CCR) 84 units
Market leaders in term of private home sales this month are from city fringe or RCR. These new project launches sale figure are 396 units of The Landmark & 120 units of The Ling @ Beauty World. they mad up more-than 58% total new sales, excluding EC.
You may see that the total number of 9,912 units is not very close to the same period of last year. If other go wrong, we might see this year 2020 new home sales volume take over year 2019.
This article is responding to & analyse the News Article:
"Singapore new home sales up 18.9% in November on economic recovery hopes"

Source: The Business Times
By Siow Li Sen
11 Dec 2020, Fri