OLA Executive Condominium(EC) in Sengkang (D19)
Relish the charms of tranquil living in Singapore's first 'luxury branded' EC. Located in the hub of Sengkang, the 9 blocks of 16 storeys executive condominium promises an affluent lifetime for the elite occupants. Step into your private world of contemporary recoil, where you spoil yourself with comfort and sophistication. – OLA Executive Condominium
THE SILICON VALLEY OF SINGAPORE
Punggol Digital District or PDD
OLA Condo is closes proximity to PDD. In time to come, it will benefit of the uprise potential in rental investment.
According to the Singapore Government announcement of Improvement and new development Punggol, the new amenities in this area will include the following:
Digitally-focused companies
JTC's innovation-led business parks
The new campus for Singapore Institute of Technology
The upcoming Punggol Coast MRT Station on the North East Line extension
Market Village offering new retail and dining options.
Singapore Institute of Technology's (SIT) new campus with JTC's business park buildings in Punggol at the same time, huge demand for rental of residential units in the area will be created, as a result price and rental for  your property @ OLA will be maintained at high level or increased when it come up for resale after 5 years from TOP.
Say hola! to a new life for you and loved ones, in a house so beautiful, a place of warmth. Crafting a tale worth sharing as it grows in a home where bonds are formed. This home you'll call your pride and joy, and for friends and families a very special place. Finding in discoveries tucked in the everyday magic that brings a smile to your face. For the world may at times seem stressful, but beneath lies enormous beauty to behold. And here's a haven for your future stories, the fables still unwritten and untold.
With beautiful objects and Eva's creations around to accompany families and sunny skies above, OLÁ's blessed to have you with us, and we welcome all to join this wondrous love. We stay and be with you in this casa — These words, to stand the test of time. For we can't wait to hear you exclaim: "Magnífico!" when you live the tale shared in this rhyme. – OLA Executive Condominium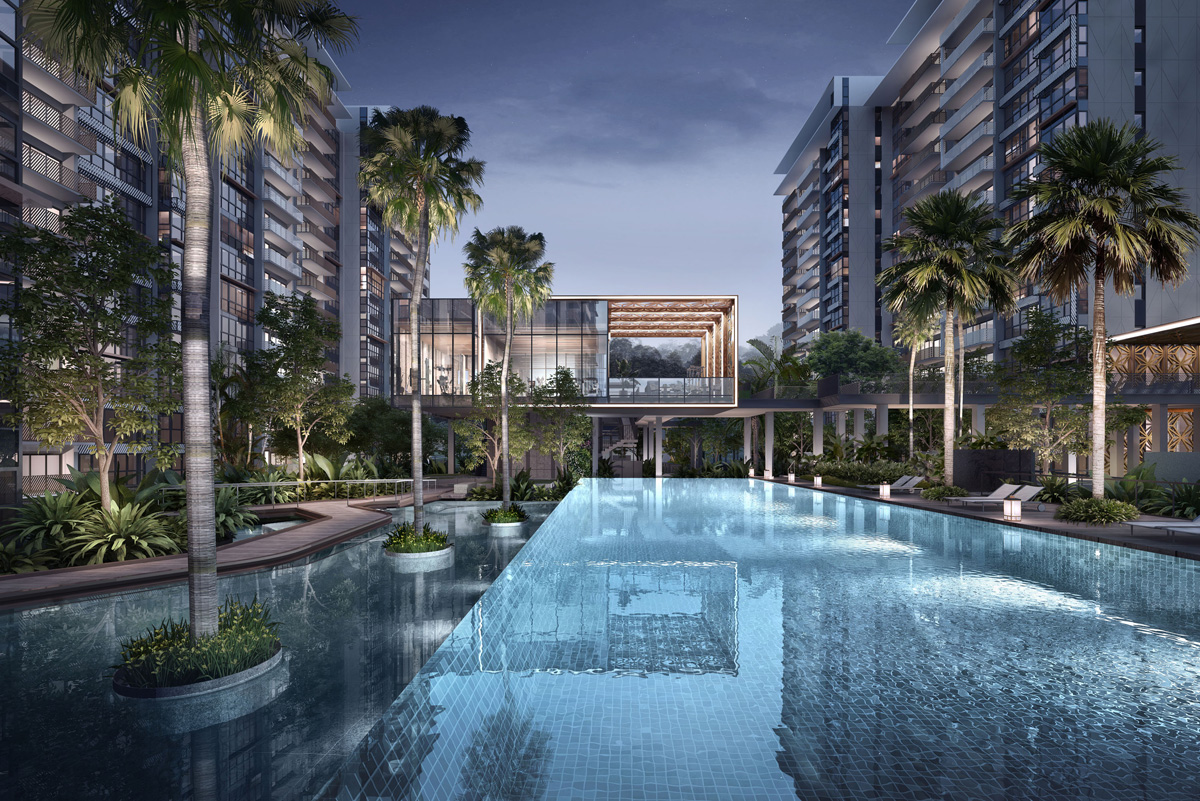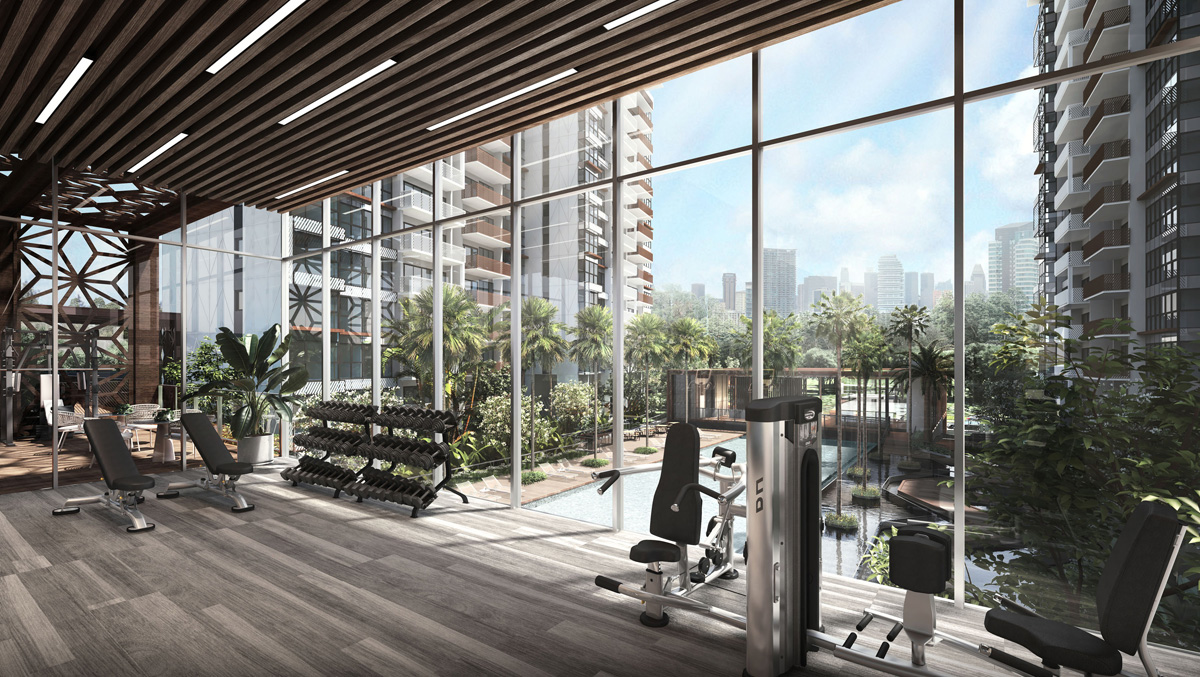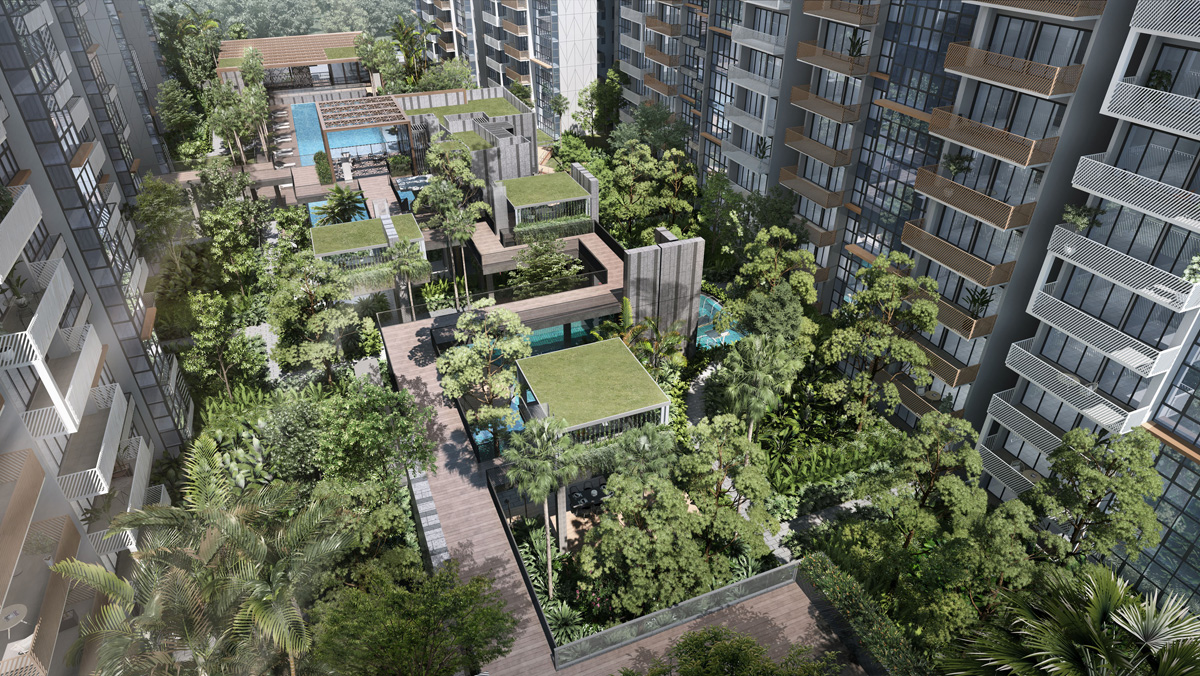 Fact Sheet of OLA Executive Condominium
Developer: Anchorvale Pte Ltd
Street Address: 70-86 Anchorvale Crescent
District: D19 – Hougang / Punggol / Sengkang
Tenure: 99 years Leasehold
No. Of Units: 548 Residential Units
Site Area: 17,137.3 sqm
Status: TOP 29/09/2024
AMENITIES OF OLA EC
Schools
Springdale Primary School (0.28km)
Nan Chiau Primary School (0.55km)
Anchor Green Primary School (0.79km)
Compassvale Primary School (0.89km)
Nan Chiau High School (Secondary) (0.93km)
 
MRT Stations
SW2 Farmway (0.15km)
SW1 Cheng Lim (0.4km)
NE16 Sengkang (0.86km)
SE0 Sengkang (0.86km)
SW0 Sengkang (0.86km)
SW7 Tongkang (0.98km)
Developer of OLA Executive Condominium
ANCHORVALE PTE LTD (Evia Real Estate Management and Gamuda Land)
Evia Real Estate Management, partner in developing OLA Executive Condo,  is an Asian focused real estate developer of residential condominiums in Singapore as well as logistics warehouses and commercial properties in South Korea. With offices in Singapore and South Korea, Evia seeks out development and value added land opportunities in these countries.
Established since 1995, Gamuda Land, joint venture developer of OLA Executive Condo, is the property development arm of Gamuda Berhad – a nation builder with solid expertise in Engineering & Construction, Property Development and Infrastructure concessions.
As a town maker, Gamuda Land has a strong track record of building landed, as well as vertical communities for more than two decades. Gamuda Land's dedication to good town making is underscored by our strong focus on mindful masterplanning, innovative placemaking and sustainable community building. This development philosophy has resulted in the creation of award-winning developments that dot Malaysia's landscape namely Kota Kemuning, Horizon Hills, Valencia, Gamuda Gardens and Gamuda Cove. Gamuda Land has since spread its wings to Australia, Singapore and Vietnam.
Gamuda Land's innovation excellence continues to consistently garner acclaimed industry awards. Ranked as a Top 10 Developer in Malaysia by The Edge and Starproperty.my, Gamuda Land excels at value creation, having won The Edge – PEPS Value Creation Excellence Awards for eight consecutive years, the only property developer in Malaysia to achieve this feat.