Property speculators turned to home buyers in Singapore Market!
In the past, Foreign purchasers used to be main players in property speculation in Singapore residential property market. Rather than be property speculators, more foreign purchased residential property as homes this year.
Indonesian & China buyers usually focus on prime district 09 & 10 because of attractions in that area. They are medical services facilities from Mount Elizabeth Hospital & Gleneagles Hospital. in addition of being future home for their children and to counter the risk of their local currency devaluation. The higher Additional Buyers' Stamp Duty (ABSD) might be one of the that make buyers to hold up to 3 years or longer in order to make profit.
In 2018, 20% Buyers Stamp Duty are imposed to all foreign buyers except buyer from those countries that have Free Trade Agreement with Singapore. Under this agreement, the payable ABSD are the same rate as Singaporean. Seller have to pay Sellers Stamp Duty (SSD) as well. With data released from Raqa showing that the large amount of Stamp Duty had reduced the interests of foreign property speculator this year. 
Past Foreign Purchases & Property Investments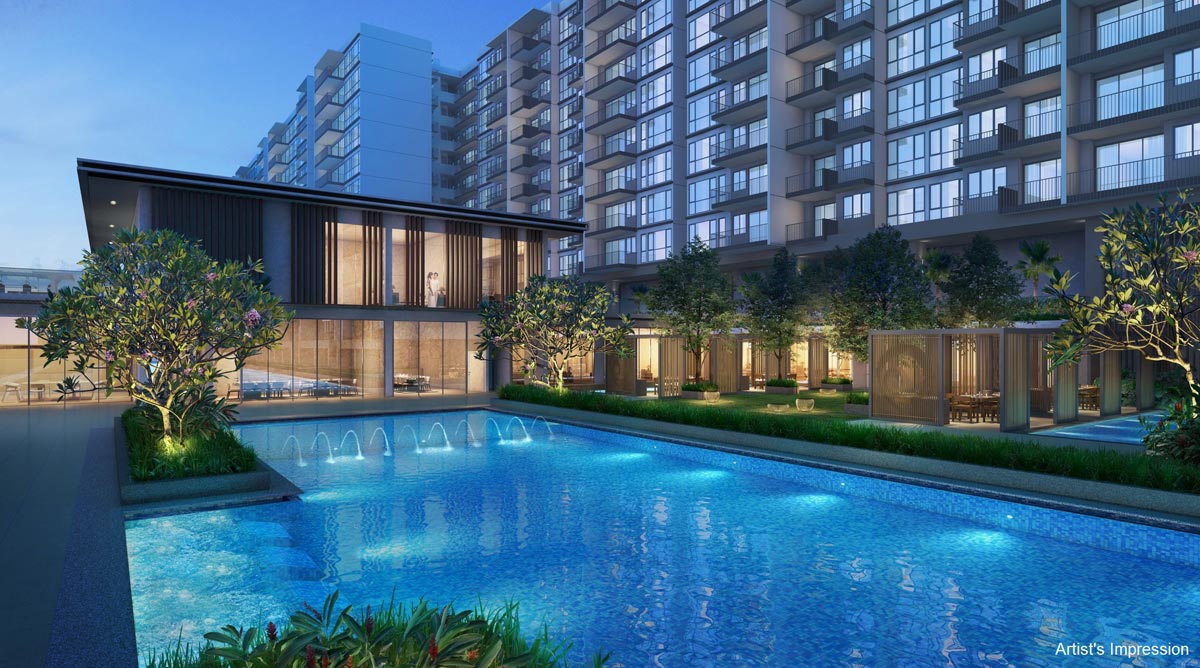 In 2019, total amount of condo & apartments sale is 16,753 units. Local buyers purchased 78.2% and foreigner buyers purchased 21.8% or 3,656 units. Record also showing that majority of the private home sale for foreigner are in prime district. As some of them holding property more than one and buy and then sell in a short period of time. In this scenarios we can see clearly that they are property Investors.
Recently Foreign Buyers ACtivities
URA released data recently saying that percentage foreign purchase is slightly came down only, to 20.4% of total sales. It make up 28% of sales in prime districts. However, property market still see strong investment activities in prime area, involving America Citizen. Most of them have flexibility in purchase, they can be for family members or corporate ownership. In contrast of the pioneer in foreign property speculator or investors, UK buyers are less active in this market. This also applied to Local property investor. They are less active in investment but buying as home for children.
Market record this year showing that foreign buyers making bulk purchase of properties in Singapore. They are from China, Malaysia, India and Indonesia. the purchase price tag are around s$2 M. Except Indonesian purchases which is above S$5 m. In term of market present, Indonesian make up 15%, American 9% and China 8%.
This year, mostly of Indonesian, China US purchases are condos & apartments in prime district, D09, D10, D11 or the Central Core Region near Orchard Road vicinity. For property value S$5m. & above, Indonesian bought 39% China 32% and American 14%.
My Opinion: Unless we interview all foreign buyers, we cannot confirmed if  they were not property speculators. More over, they must not rent out their property and hold longer that 3 years.    Only time can tell if these foreign property purchaser are genuine home buyers or long term property investors!
This article is responding to & analyse the News Article:
"From condo flippers to homebuyers: Are buying patterns shifting for foreigners in Singapore's real estate?"

Source: The Business Times
By Siow Li Sen
14 Nov 2020, Sat>