Singapore Economy growth At 4-6% | Government forecast.
Singapore Government, through Permanent Secretary for Trade and Industry (MTI), released forecast about Singapore Economy during pandemic. He foresee that economy will be back to track again in 2021. However It will take sometime till end of next year for gross domestic product to come back to the level before pandemic.
He also highlight in virtual press conference that the contraction will be lesser than previous forecast on Monday.
Movements & Trends for 2020
Fortunately, there are quite substantial expansions in trade & manufacturing of some sectors , for instance, construction, aviation & tourism, etc . As a result, Singapore economy will still growing by 4-6% in 2021. However, He expected the economy to recover moderately & gradually. However, we are may only see economy of Singapore to re-instate back to it was before Covid-19 at the end of 2021. He added that as it is still the uncertainty of pandemic to global economy next year and so much depending to vaccine development & distribution.
According to data, Q3'2020, Singapore Economy expanded 9.2% comparing to the same period last year. Recovered for minus 13.2% in Q2. More over Y-O-Y economy contracted by 5.8%, smaller than at 7% as expected. In contrast with forecast from Bloomberg which marked at 5.5%.
Expectations on Singapore Economy Recovery End 2021
Singapore economy expecting a good recovery from a strong trade & external demand. Moreover, manicure in precise engineer, semiconductor for 5G are picking up. likewise, a steady performance of information & communications, finance & insurance sectors. On the other had, aviation & tourism expected to be recovered gradually. Similarly to construction industry, which was restricted by safe distancing measures.
Monetary Authority of Singapore (MAS) also highlighted that there are no major changes in central bank's regarding value of Singapore dollar. MAS is monitoring & carry out the possible alternatives to their meeting & discussion in April 2021.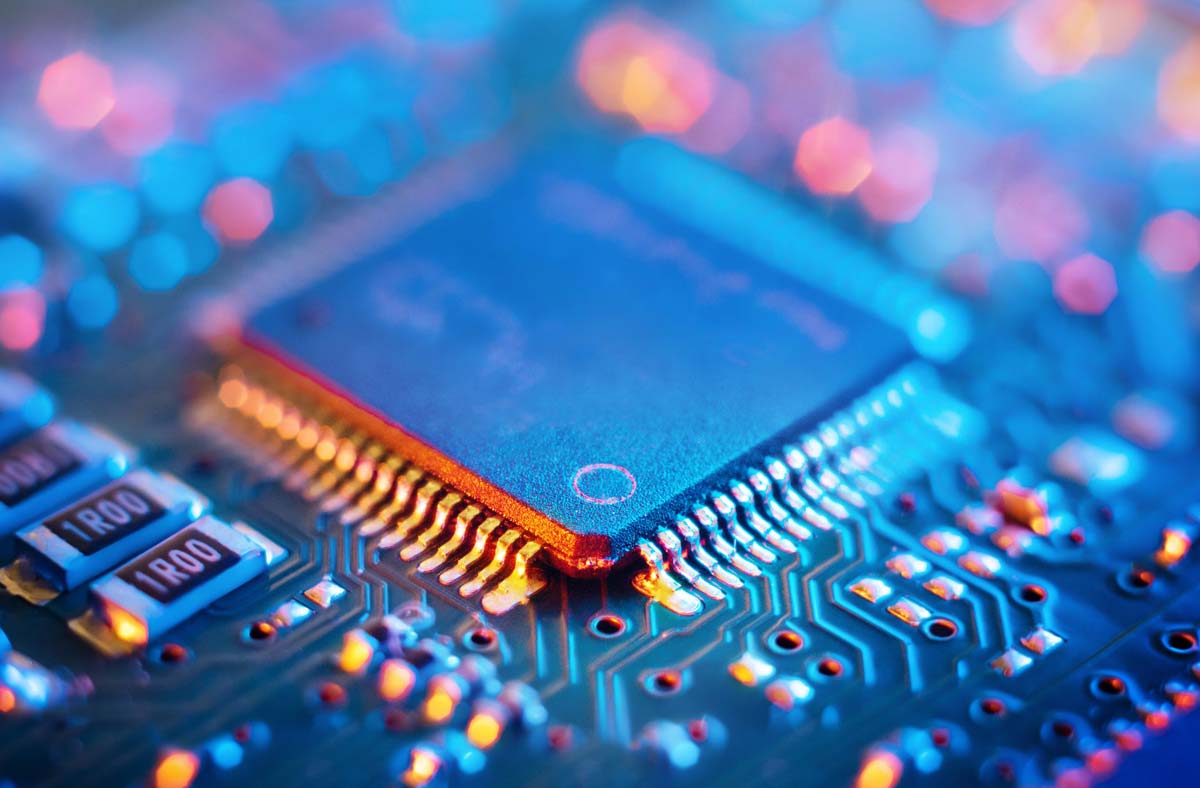 This article is responding to & analyse the News Article:
"S'pore economy to return to growth next year, forecast at 4% to 6%"

Source: The Business Times
By Ovais Subhani
23 Nov 2020>