Singapore residential unit, home buyers' safe nest
Number of singapore residential units this year to date came to the surprise. Regardless circuit breaker the halt mark from 7 April to 1 June 2020 that freezed all activities, included property market.
However, due to some certain condition, Singapore homes sales bounced up again. Wealthy buyers pushed the number of private residential sales from Q1-Q3 up to 8,021 units. This figures is 4.5% lower than the same period last year. Analyst forecast that the volume of whole year sales might hit 9,000 to 9,500 units. As a result this year 2020 might move market to up market. Price index wise, chalked up 0.1% y-o-y or 2.1% in 3 quarters.
Safe Net For Home, as it is Essential Need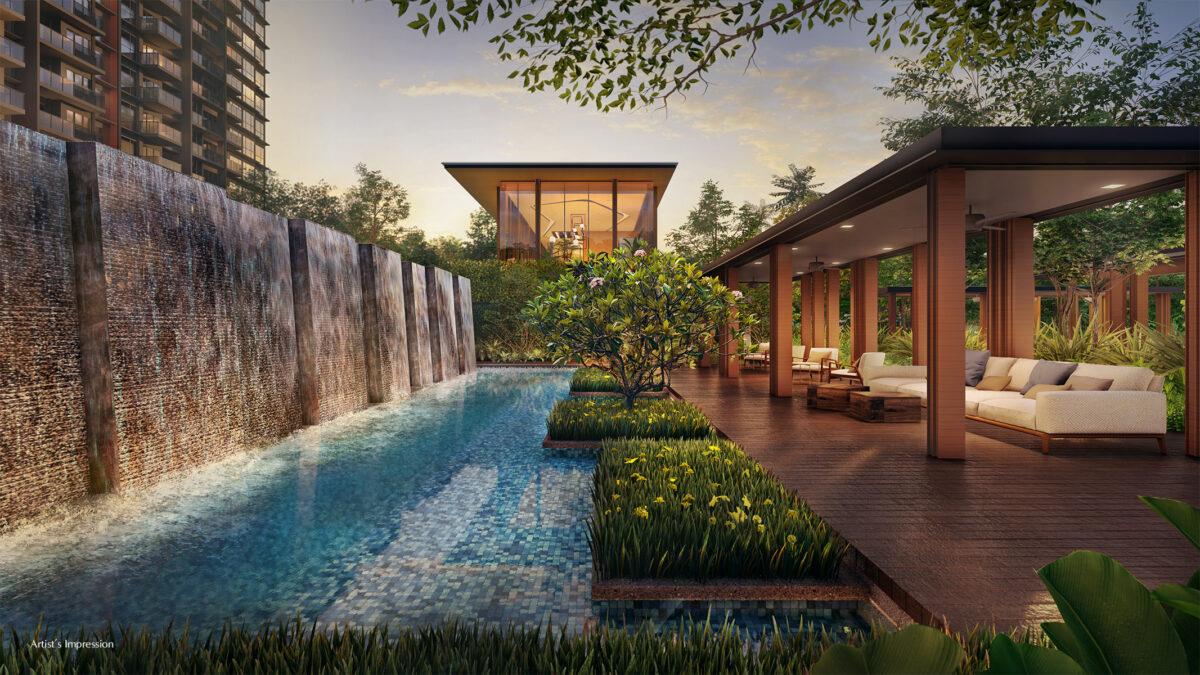 According to analyst price increased against the uncertainty of pandemic situation and weaker job market. During the crisis, Government and it agency issues various measures to relief the impacts & uphold market of for Singapore residential units. For instance, mortgage loan deferment, allow reissue of option to give more time for buyers or payment deferment and time extension for developer to extend the completion of the project up to six months. These are to prevent price fire sales and legal complications.
Trend! Private Residential Units Sold during Pandemic
Analyst said that during this period, property market has seen new trends. In other words, wealthy buyers targeting singapore residential units in S$2 m.price range in OCR. 168 unit of Singapore private residential units sold in Q3'2020 while compare too 54 units in th same quarter last year. Among this, Parc Clementi sold 35 units, Treasure at Tampines 24 units, Seaside Residences the project launched some times ago sold 12 units & The Florence Residences 10 units.
According to analyst, pandemic post significant risks to various types of investments, includes stock market, depreciation of capital investment, new business investment, inflation, etc. Many wealthy individual seek investing singapore residential units as a safer alternative for medium and long term investments.
What about you!
Source: The Business Times
19 Nov 2020