At The Reef At King's Docks At Sentosa Gateway. Discover an abode that stands on the frontier of luxury living, made possible by visionary architect and founder of Rotterdam-based KCAP Architects&Planners, Kees Christiaanse. Like a series of urban sculptures, The Reef at King's Dock, with its 10 residential blocks, creates an exclusive, tranquil environment within the vibrant Greater Southern Waterfront, right on the edge of the upcoming Sentosa-Brani district. 
Where True Waterfront Living Await You
The Reef At King's Dock(D04) & Singapore Greater Southern Waterfront
LIVE AT THE CENTRE OF IT ALL
Enjoy unrivalled connectivity and convenience when you call The Reef at King's Dock your home. Singapore's largest mall, VivoCity is right next door, and you're steps away from not just one but 2 MRT lines.
When night falls, pulses quicken. Revel the night away at St. James Power Station, a sprawling entertainment complex next to VivoCity. Soak in the air of la dolce vita and chill out to some of the best 'live' music in town.
True luxury means indulging in only the best. This is manifested in every home at Keppel Bay. Each apartment features
Location Map For The Reef At King's Dock (04) New Launch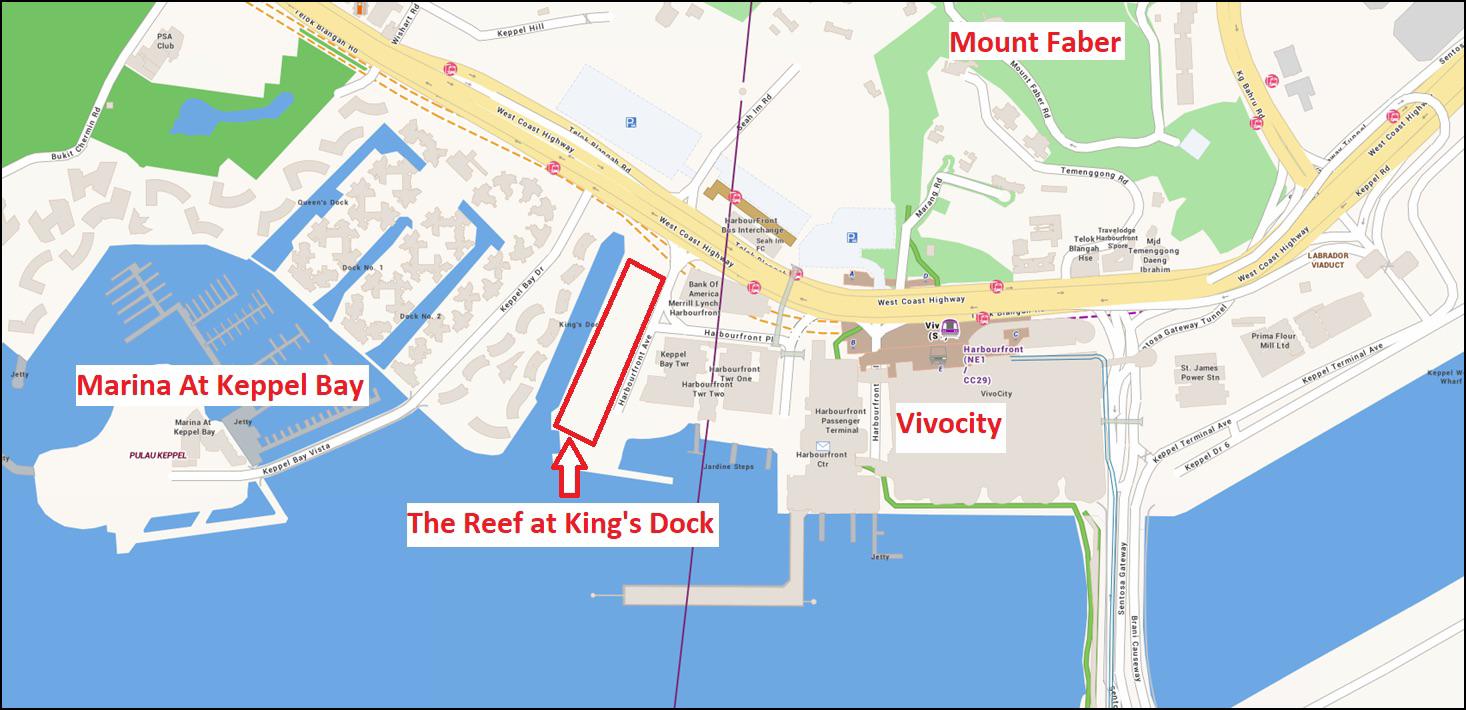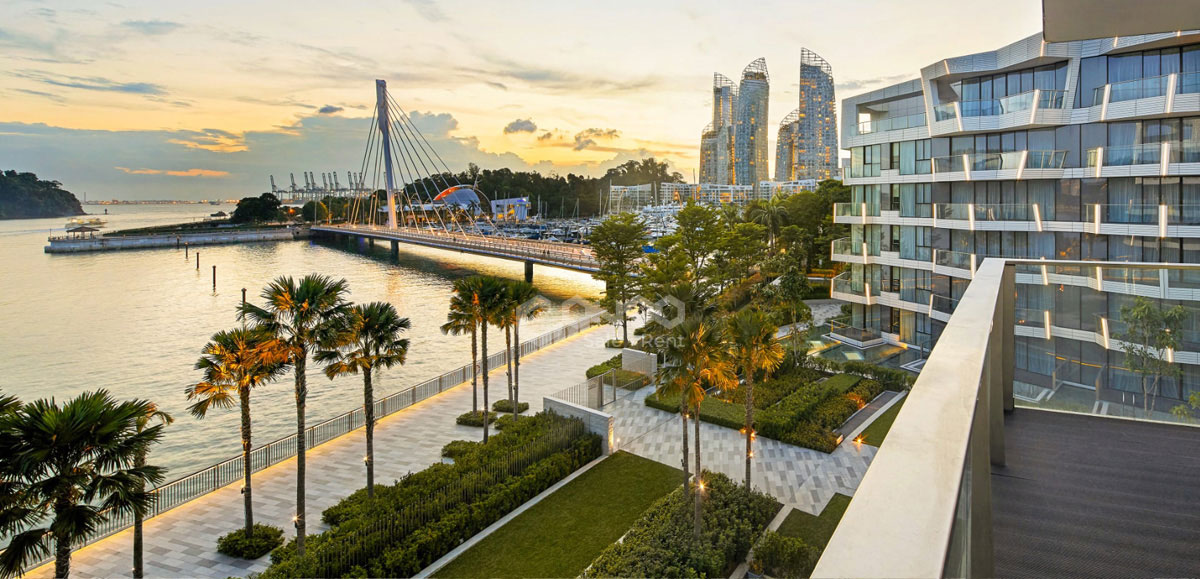 The Reef at King Dock, Keppel Bay conveniently situated along Singapore's vibrant southern shores, just minutes from premium entertainment, dining and shopping spots.
Indulge in dining, entertainment, and shopping spots, all just minutes away. And as the day gives way to night, unwind by the water's edge and immerse in the golden moments.
Discover the beauty of waterfront living at Keppel Bay. Start your everyday with breath-taking views of the marina as you stroll across the magnificent Keppel Bay Bridge. Combining the seafront splendour and urban glamour, this is luxury marina living at its highest level.
Where seafront splendour meets urban glamour...
…prime waterfront living begins.
ondoIdyllic Waterfront Living By The Marina.
Right across from Marina at Keppel Bay. Keppel Bay offers homeowners an idyllic lifestyle in a picturesque setting. Wake up to sheer tranquillity, fresh air and magnificent views. Stroll across Keppel Bay Bridge and embark on ocean adventures. Or enjoy golden moments by the water as the day gives way to night.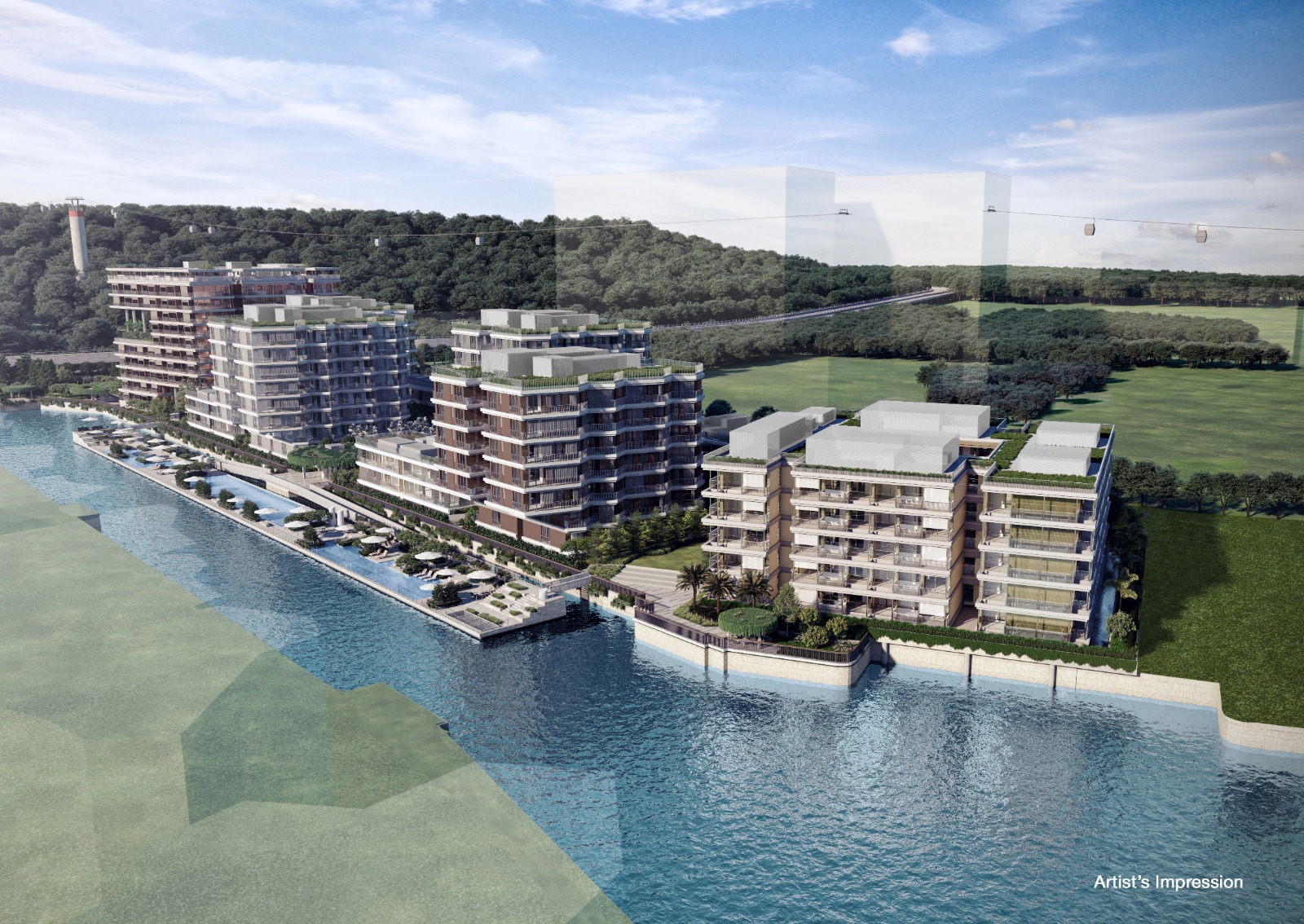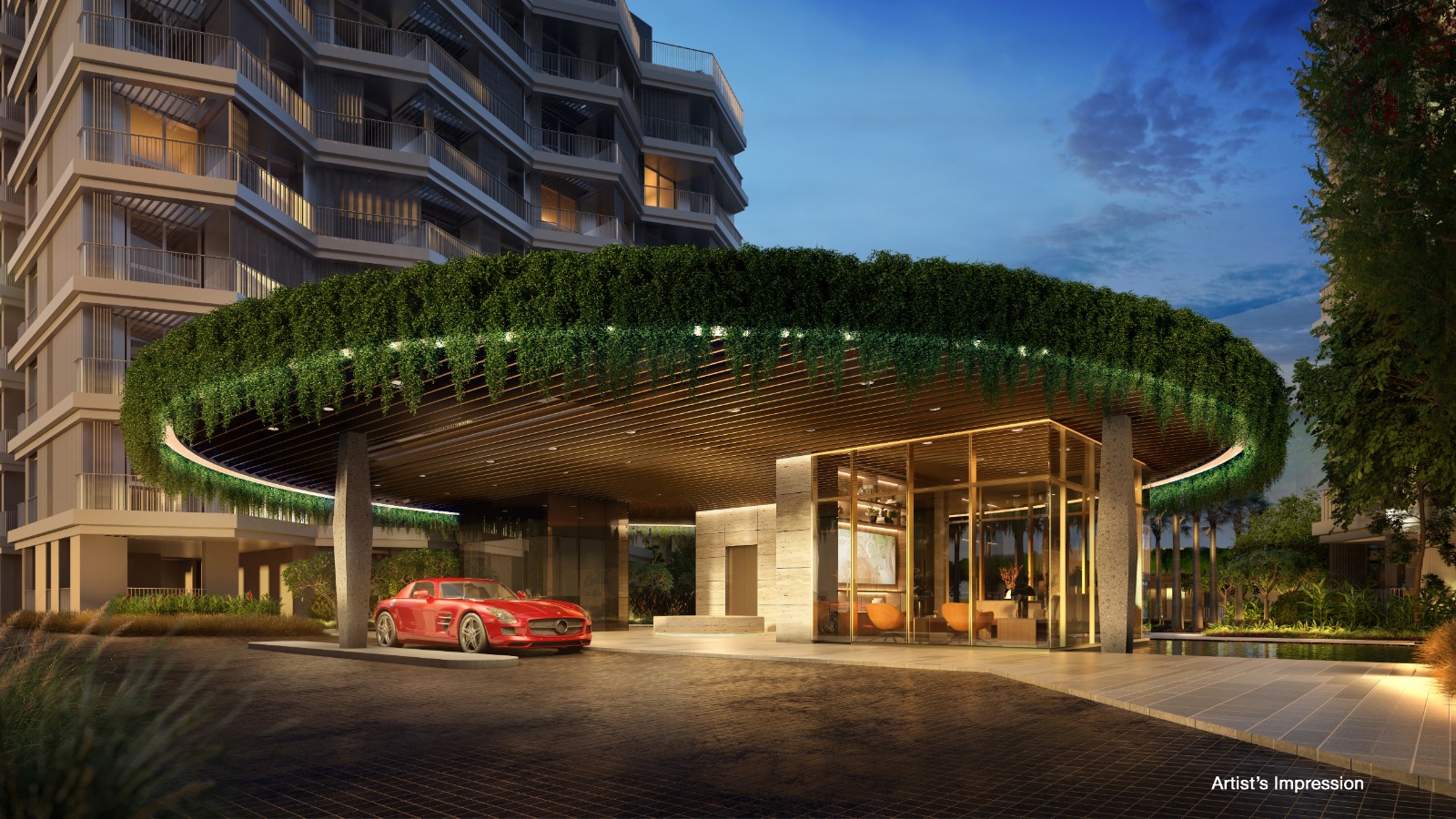 Unmatched Convenience. World Class Recreation.
Across Keppel Bay is Sentosa, home to Resorts World Sentosa, Universal Studios Singapore and many other enticing recreational venues. Lose yourself in the excitement of the theme park, gaming thrills, shopping pleasure, culinary delights and more!
Live connected to a plethora of urban delights, with HarbourFront MRT Station and VivoCity a stone's throw away. Commute islandwide with absolute ease. Update your wardrobe, satisfy your palate, relax and be entertained at Singapore's largest lifestyle mall.
Be whisked from the comfort of your home to the bizz of the Central Business District only minutes away by car, and as easily reached via the MRT.
Just as accessible is the famed shopping street Orchard Road, a vertiable mecca for fashion and food connoisseurs from the world over.
"The Reef At King's Dock (D04)"
Site Plan & Unique Facilities, The Reef At King's Dock (D04)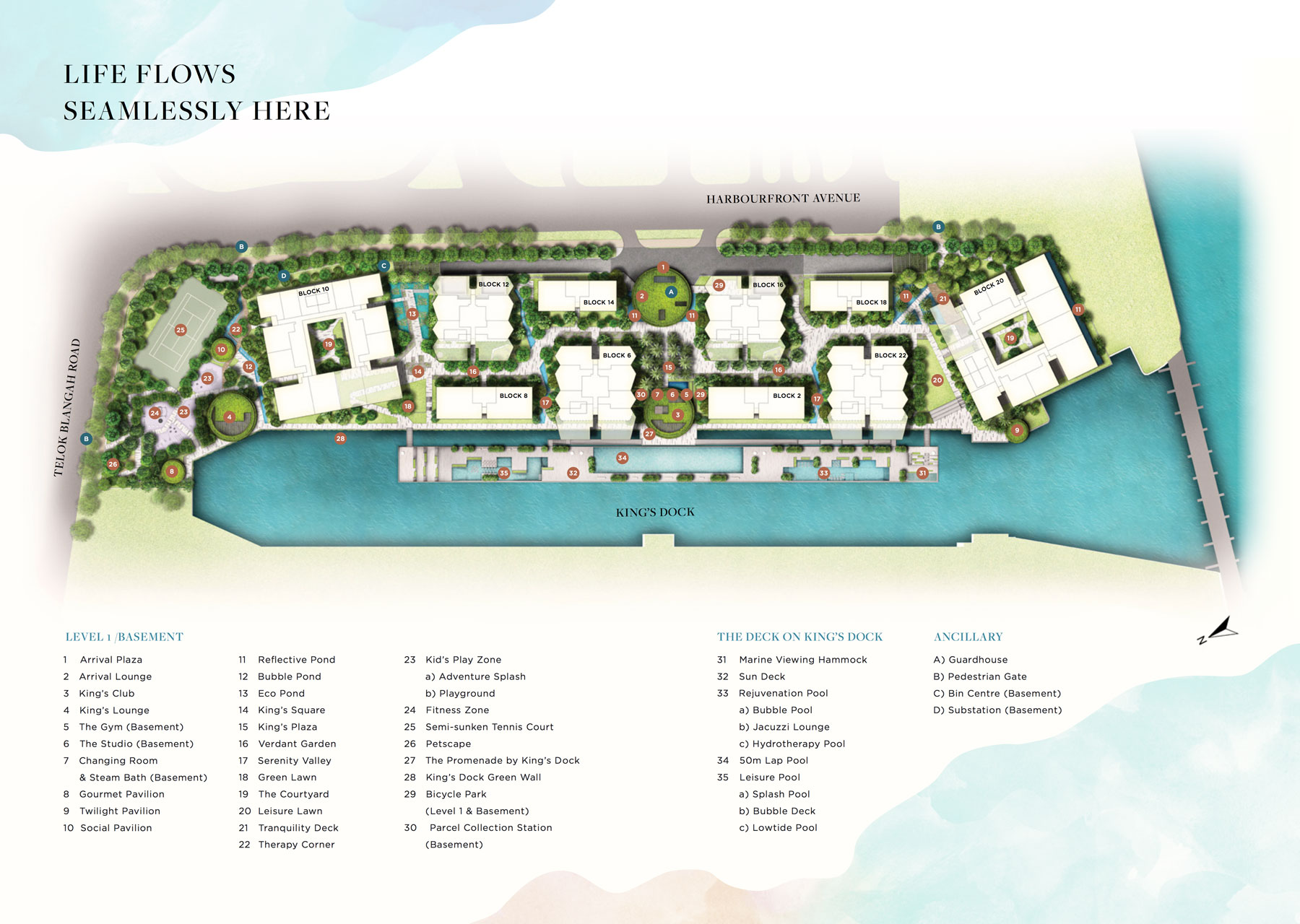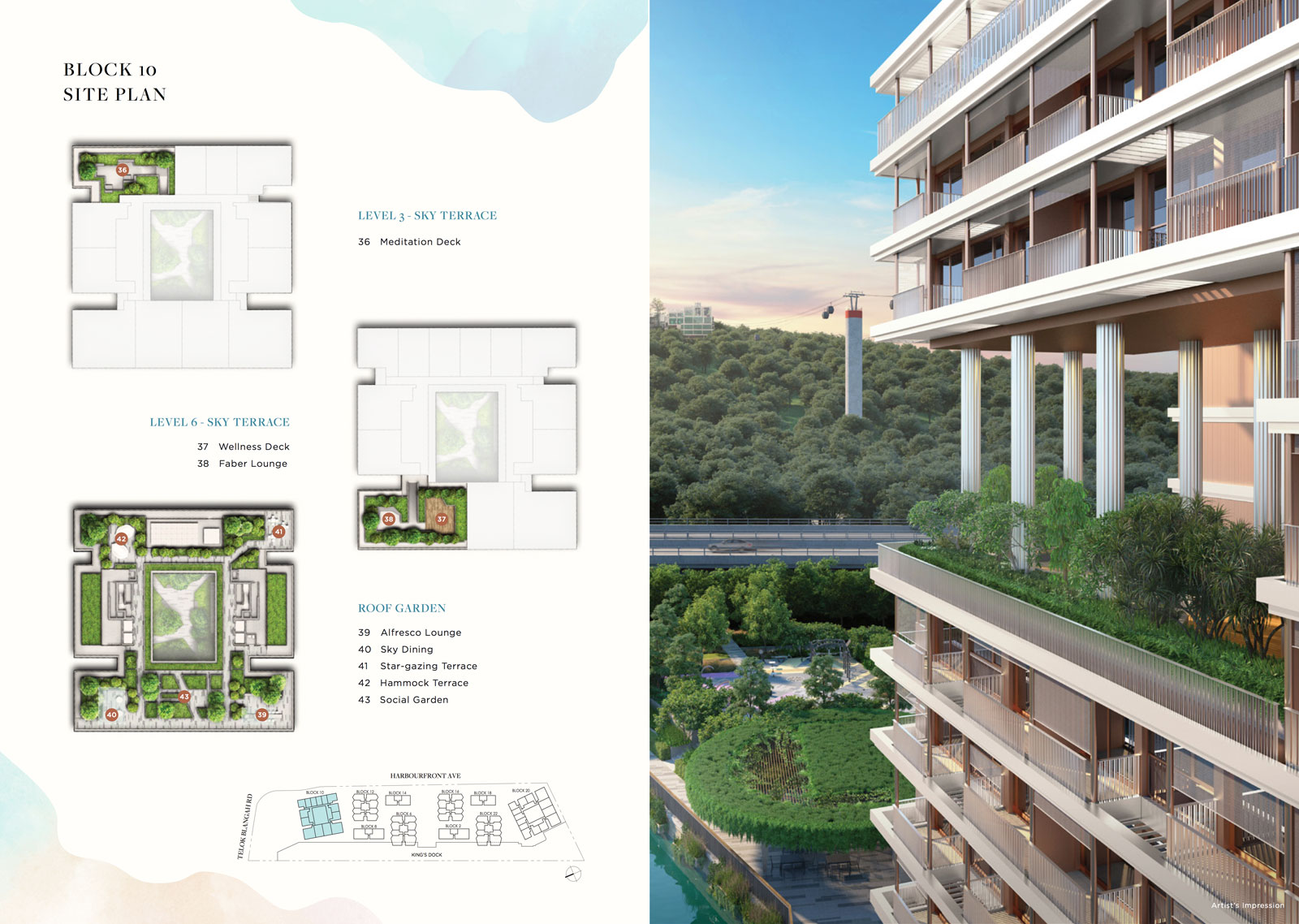 SINGAPORE'S FIRST FLOATING DECK IN A RESIDENTIAL DEVELOPMENT
The Reef at King's Dock (D04) raises the bar for waterfront living. Bask on an expansive, 180-metre-long sun deck—the first ever in a residential development in Singapore, right at your doorstep. Its scale and detail embody the impressive stature of King's Dock and provide a spectacular seaside experience that lets residents be one with the sea.
Inspired by resort spas and contemporary luxury hotels, the 429 residences at The Reef at King's Dock (D04) have been conceived as the perfect escape for the well-heeled and well-travelled. Choose from an exquisite selection of one- to three-bedroom apartments, all purposefully designed to meet the many demands of contemporary living. Smart home features are seamlessly integrated to provide a truly elevated experience.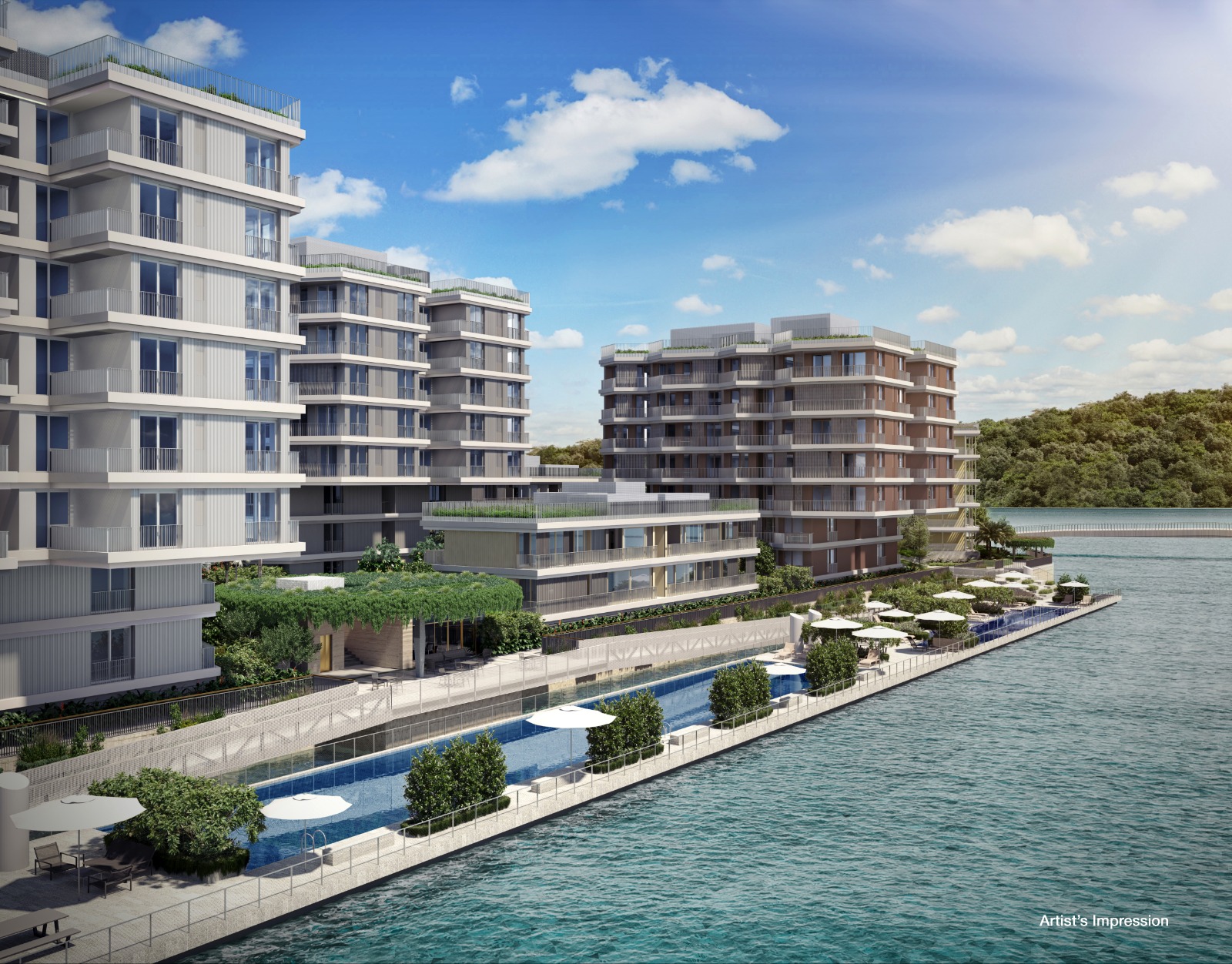 Where True Waterfront Living Await You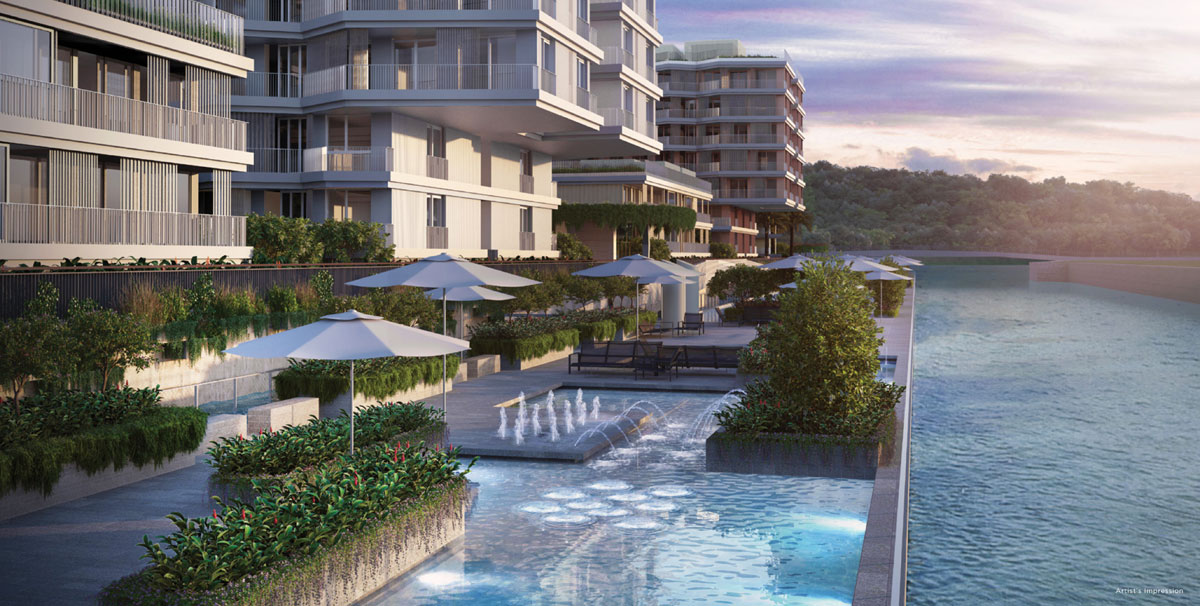 Factsheet Of The Reef At King's Dock (D04)
Preliminary Info
Project Name: The Reef At King's Dock
District: D04
Developer: Keppel Land / Mapletree JV
Architect: KCAP / DCA Architects (Local architect)
Marine Biologist: DHI Singapore
Landscape Architects: Grant Associates
Project Info
Site area: 26,409sqm
Total No. of units: 429
Estimated TOP: Dec 2025
No. of blocks/ storeys: 10 blocks, 68 stacks, 2 to 10 storeys
Carpark lots: 429 + 4 accessible lots
Unit Mix
Type / No. of units / Estimated Floor Area Range
1BR – 114 units / 431 – 592 sqft
1BR + S – 2 units / 657 sqft
2BR – 195 units / 678 – 764 sqft
2BR + S – 6 Units / 893 sqft
2BR Premium – 20 units / 883 sqft
2BR Villa – 12 units / 980 – 1163 sqft
3BR + S – 25 units / 1076 – 1464 sqft
3BR Premium – 47 units / 1216 – 1464 sqft
3BR Villa – 8 units / 1345 – 1572 sqft
Estimated Maintenance Fees:
1BR: $375 – $450
1BR + S / 2BR types / 3BR + S: $450
3BR Premium / 3BR Villa: $525
Key Selling Points
– Last sizeable residential waterfront plot immediately next to the Harbourfront Precinct (Vivocity, Harbourfront, Keppel Bay offices)
– Right in the heart of the Greater Southern Waterfront transformation
– True waterfront living (no roads between the development and the sea)
– One of a kind floating facility deck
– Close to nature with its choice location fronting the sea with lush Mount Faber as a backdrop
Please note that all info enclosed is preliminary and subject to change anytime without prior notice.
Developer of The Reef At King's Dock (D04)
JOINTLY DEVELOPED BY 2 Word Class Reputable Developers, who have good proven track records through the years, Keppel Land Limited & MapleTree Limited, 2 Listed Developers Firms.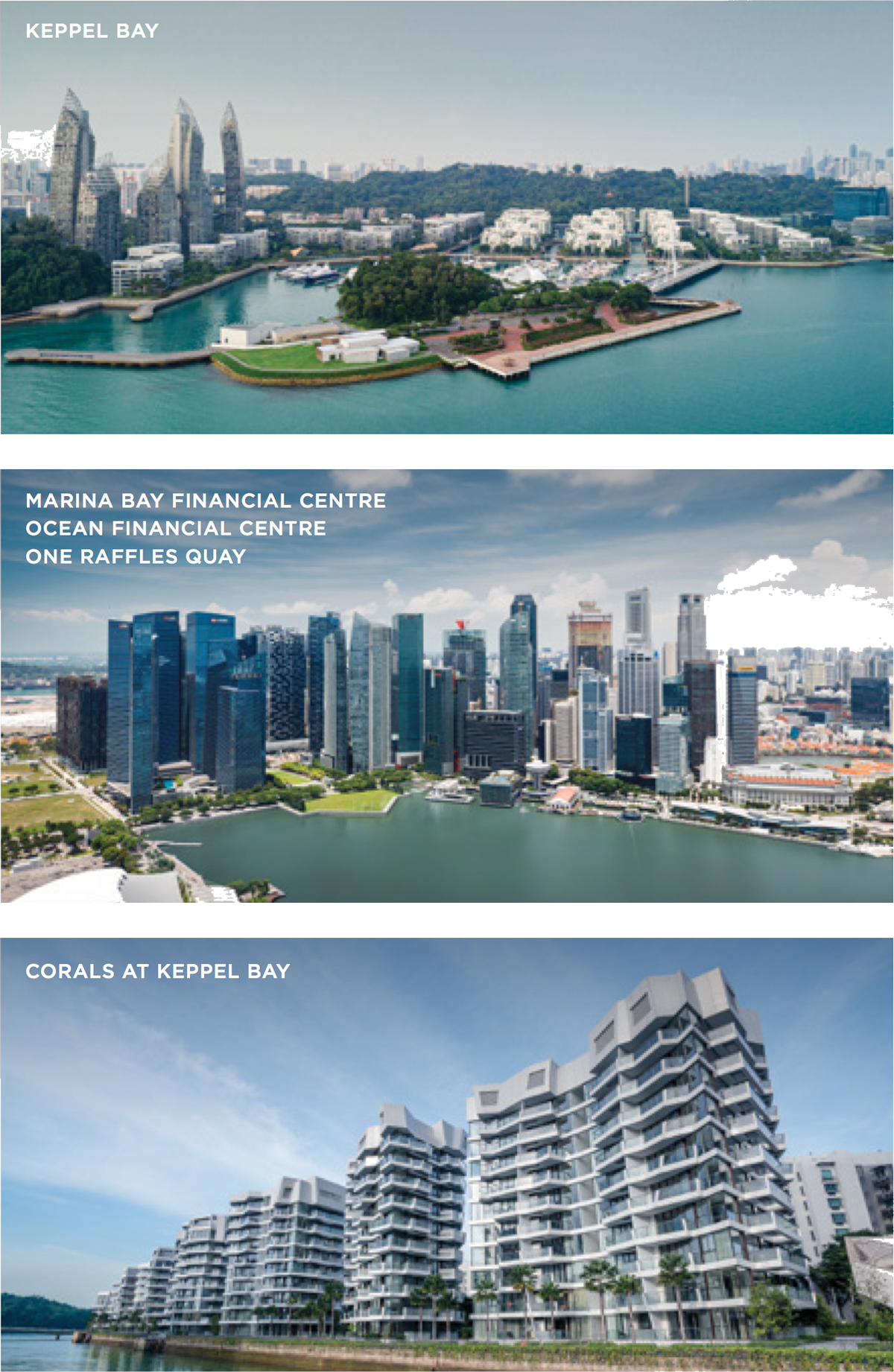 Keppel Land is the property arm of Keppel Corporation, one of Singapore's flagship multinational companies with a global footprint in more than 20 countries. Keppel Corporation provides solutions for sustainable urbanisation, focusing on energy & environment, urban development, connectivity and asset management. As a multi-faceted property company, Keppel Land provides innovative real estate solutions with its sterling portfolio of award-winning residential developments, investment-grade commercial properties and integrated townships. Keppel Land is geographically diversified in Asia, with Singapore, China and Vietnam as its key markets, while it continues to scale up in other markets such as Indonesia and India.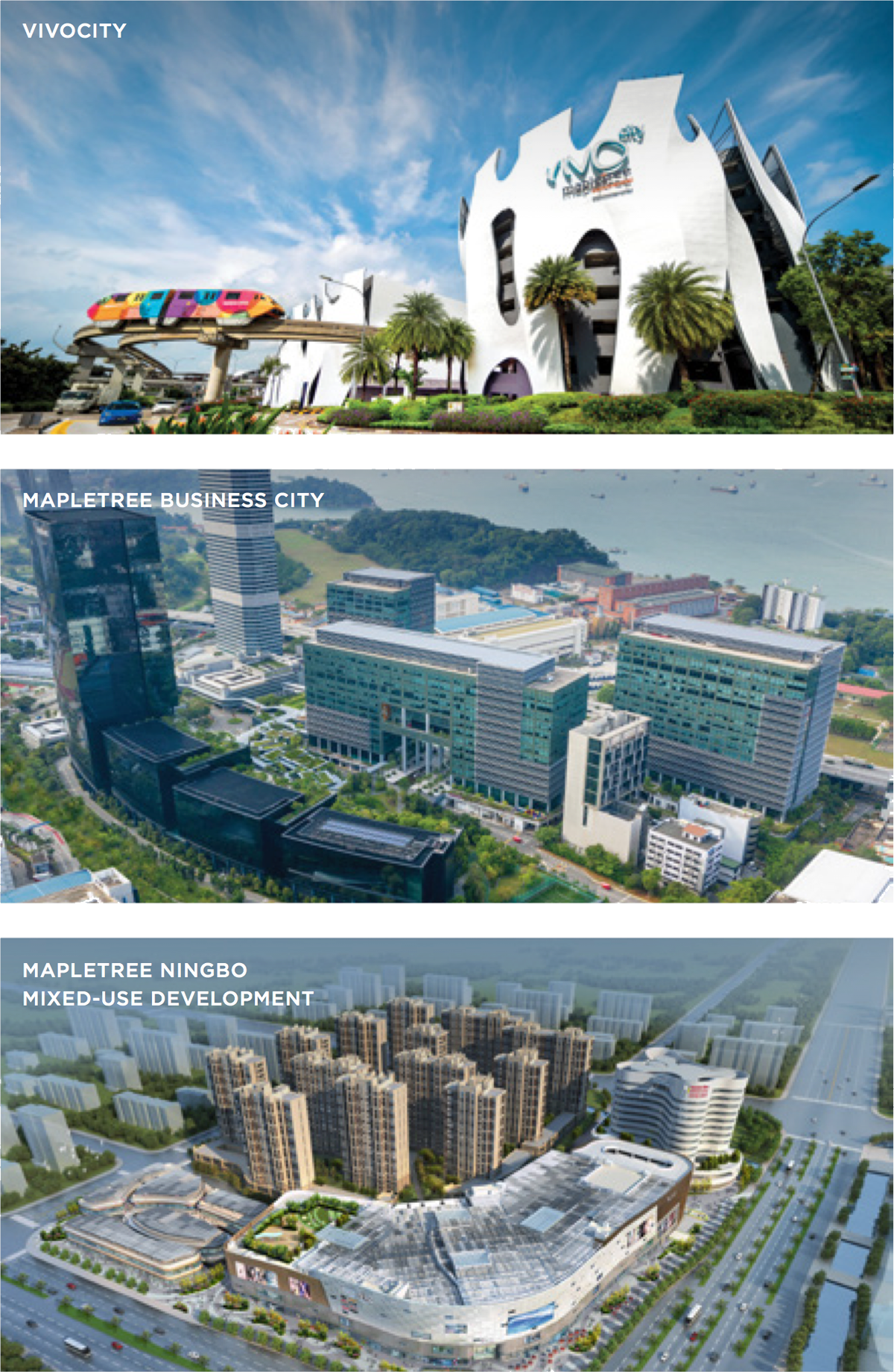 Mapletree is a leading real estate development, investment, capital and property management company headquartered in Singapore. Mapletree distinguishes itself by actively transforming ageing properties into high-yielding real estate, and its development expertise is best seen through the successful transformation of the 24-ha HarbourFront Precinct and the nearby 13.5-ha Alexandra Precinct in Singapore. By combining its key strengths, Mapletree has established a track record for building award-winning projects characterized by innovative architecture and excellent design specifications across various real asset classes. Our mixed-use developments integrate business, residence and leisure, offering dynamic destinations for work, live and play.