Watergardens At Canberra
Price Analysis
The Watergardens At Canberra price are so affordable & with the many other reasons we believed that it worth for you to consider as your new home or investment. Actually there are numerous reasons for these. However we listed 5 strong reasons to most of buyers for the Watergardens A Canberra price affordability, livabilities & its value.
5 Reasons Why The Watergardens At Canberra are good for you
Eventhough there are a lot of improvements in amanities, places for family recreations & parks.  However, there are not many launches in district 27 North Region of Singapore in the past 10 years, comparing to other area. Therefore, at the moment good abandoned lands are putting up for development. The site of The Waterfronts At Canberra is one of them.
Generally this site is in the matured estate within a short walking distance to Canberra MRT Station. In fact, it located closes to many MRT Station for instance Yishun MRT Station & Sembawang MRT Station. Undeniably that your home are also your investment. It will make a path for your future upgrading and also your family asset.  Let's see what are the mentioned 5 reasons, why it highlighted to be the potential location for your home & also your investments.
1. Government Improvements are
rock based supports For
Watergardens At Canberra Price
Canberra MRT Station & Canberra Plaza
The recent improvement will be the the Canberra MRT Station &  The Canberra Plaza. These are including an event plaza, supermarkets, restaurants, food courts and enrichment centres. Slightly before & after the opening of new MRT Station, authorities has launched quite a number of Executive Condo at the higher price. Which is incredibly doing very well even in pandemic lock down. For Instance: The Parc Canberra & The Provence Residence which is selling at around $1,000-$1,1xxpsf. 
We will reveal th possible selling price for your consideration at the end of this analysis.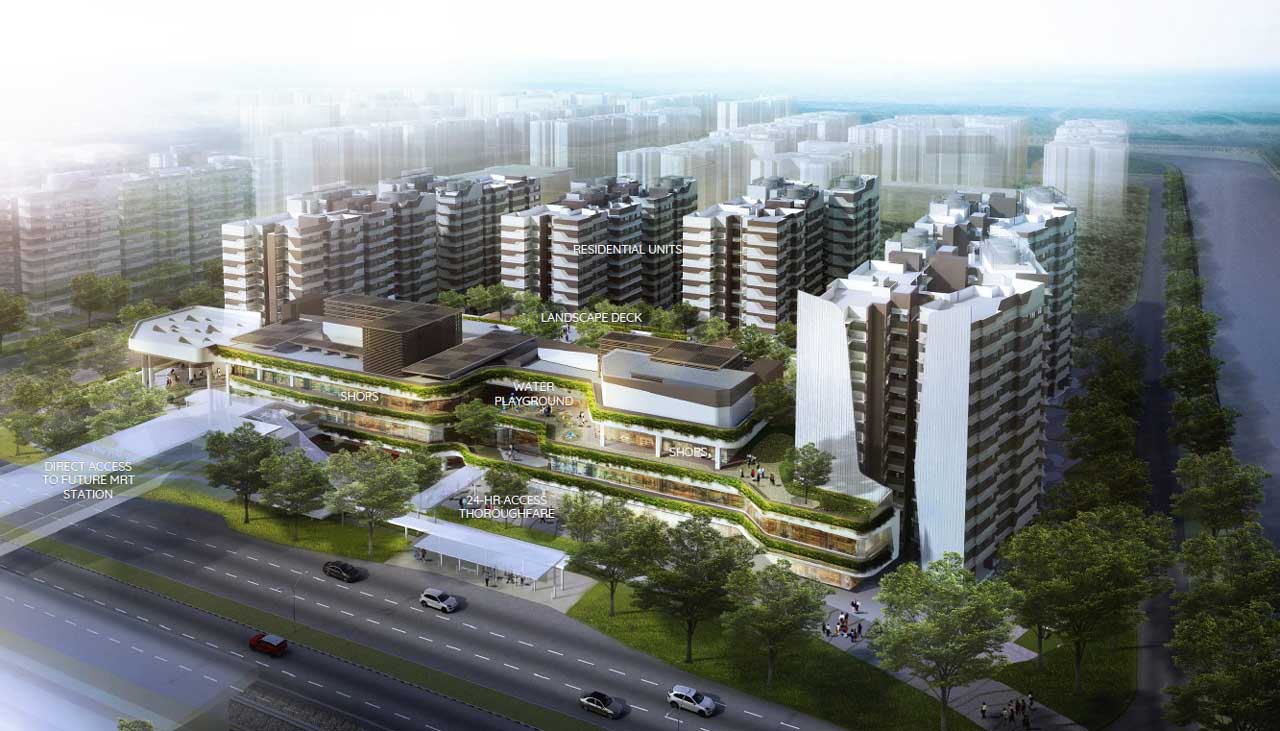 Redevelopment of Sembawang Shipyard
will push Watergardens At Canberra Price upwards
According to URA, New mixed-used Waterfront Lifestyle, public recreation & parks will be introduced in site of existing Sembawang Shipyard.
2. Watergardens At Canberra price is good Investment
Beside the current improvement in Medical Facilities & Amenities at KTPH & future Woodlands Health Campus, investment properties in North Region had benefited from renting to the medical professionals.
Moreover Government recent move is to develop this region as "Northern Gateway". The focus will be in Agri-tech & Food, Digital Tech & Cyber Security hub.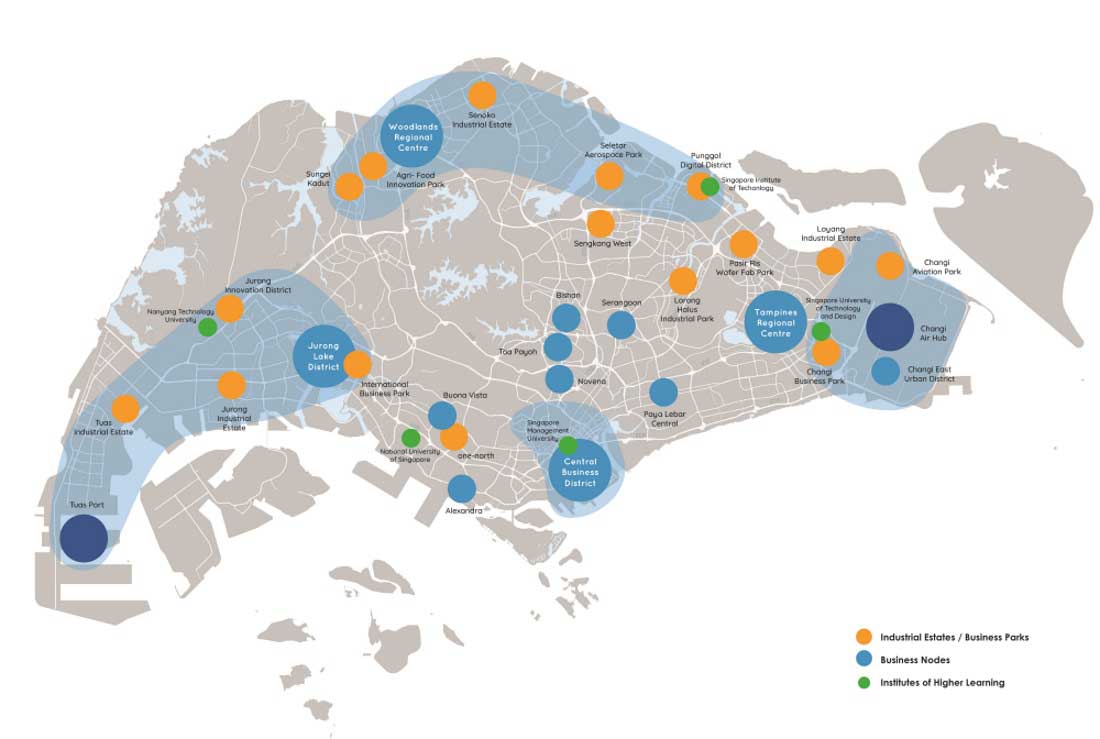 Woodlands Health Campus a strong supports
for Watergardens At Canberra Price
Woodlands Health Campus will provide tenants & conveniences (2022)
Comprising both acute and community hospitals, a nursing home, and specialist clinics, the Woodlands Health Campus will offer quality care to residents. It will open progressively from 2022.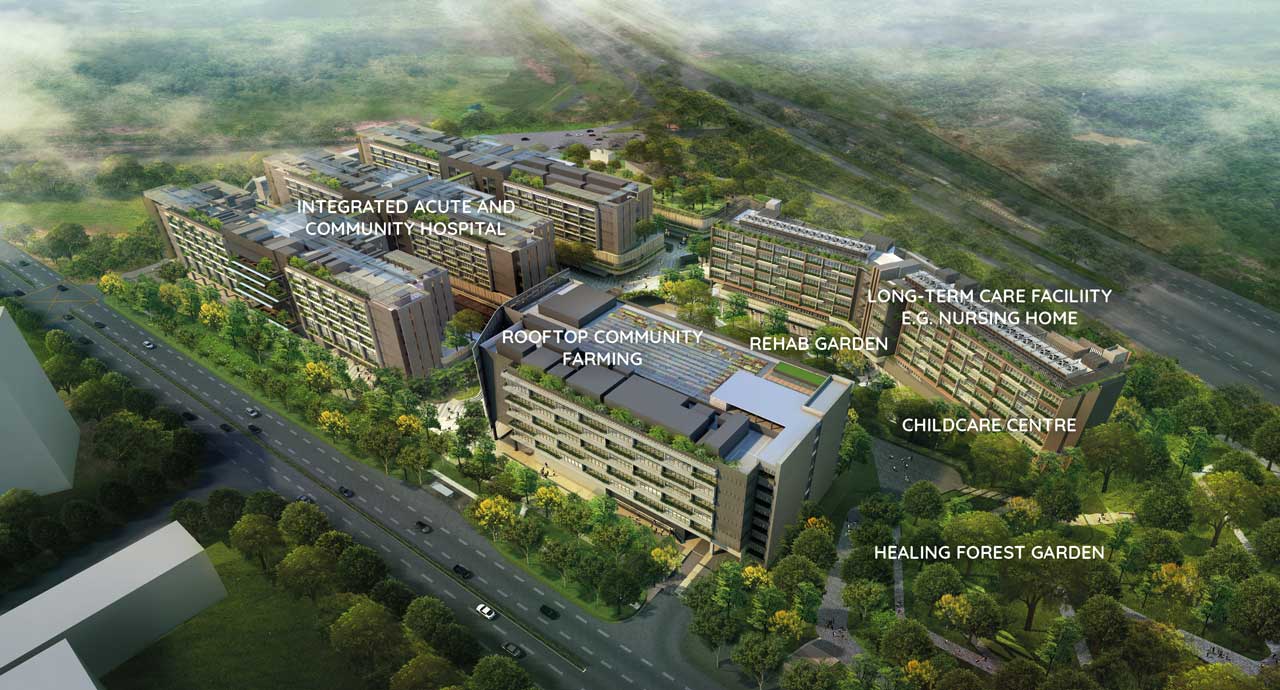 3. Liveable Lifestyle Area in the North
Northern Part of Singapore is long recognised as the resourceful & liveable area, green & serene. The Watergardens At Canberra are situated in the location near Sembawang Park, Yishun Community Park Canberra Park. Montreal Park. Moreover in 2021 the Bukit Canberra (the integrated development of Community Club, Parks & Health Centre will be opened to public. 
In term of recreation area, this development is closes proximity to Sembawang Beach, Lower Seletar Reservoir & the future waterfront lifestyle develop in existing Sembawang Shipyard. 
New Recreational Corridors
Green Loop Around Lower Seletar Reservoir
To allow residents to enjoy Lower Seletar Reservoir, we will progressively create a green walking and cycling loop around the reservoir. Residents will be able to enjoy scenic views and seamlessly connect to the future Round Island Route from Yishun Dam.
4. Convenience Livestyle along North South MRT Line
By living along the North-South MRT Line, residents will be benefited from convenient livesyele as North-South MRT Line go trough the desirable destination with interesting nodes. Her are some of them (by taking off from Canberra Station):
1 stop to Northpoints City at Yishun
1 stop to Sun Plaza at Sembawang
2 stops to Lower Seletar Reservoir & Park at Khatib
3 stops to Causeway Point at Woodlands
4 stops to Woodlands Station for cross-border RTS links to Malaysia.
4 stops to AMK Hub at Ang Mo Kio
5 stops to Junction 8 shopping mall at Bishan
8 stops to Novena shopping vicinity
10 stops to Orchard Road shopping vicinity
10 stops to Jurong new CBD
11 stopsto Somerset shopping vicinity
12 stops to Dhoby Ghaut & Plaza Singapura
13 stops to City Hall civic & shopping vicinity. Raffles City & Suntec City
14 stops to Raffles Place Singapore business hub
15 Marina to Bay Financial Centre & recreation the area
5. More Government Land Sales will push future Watergardens At Canberra Price upwards.
As the new Canberra MRT Station opened. The vacant land near Watergardens At Canberra are more potential for developments. Therefore, government is rolling out more government land sales (GLS) in this vicinity. With the policy to keep the attached reserved price relevant to the market price, prices of new developments will go up slowly.  It's the matter of fact in Singapore context that the new development price will hold on the market value of properties.
Analysis of Watergardens At Canberra Price
URA has closed tenders for three Government Land Sales (GLS) for two neighbouring residential sites at Canberra Drive (Parcels A and B) and Fernvale Lane on March 3. The top bids received for all sites were very close to each other.
The top bids of $129.196 million ($644 psf per plot ratio) for Parcel A. On the otherside $270.2 million ($650 psf per plot ratio) for Parcels B. Both are next to each other at Canberra Drive. The result of bid are lower than expected.
Many Sales Consultants had predicted that with the tender closing price both plot shall have the breakeven cost at $1,140 psf of development. With that The Selling Price should be about $1,300psf. 
However, after we put in to the account of on going new launch nearby of Parc Canberra EC & Provence Residence EC which are selling at $1,050-$1,160, we don't think the suggested price of $1,300 is realistic. Moreover the selling price r new condo in the area are hover around $1,3xx psf. For example: Th North Park Residences, 
We think the realistic Watergardens At Canberra Price should be $1,350-$1,450 psf for the lunch. Subsequently, Watergardens At Canberra price might increased slightly to $1500 psf.. However Developer of the Watergardens At Canberra might offer $1,300psf as the early bird discounted price. However, this price are steal deals, don't miss.
Please the warded bids for references. (courtesy of URA Singapore)